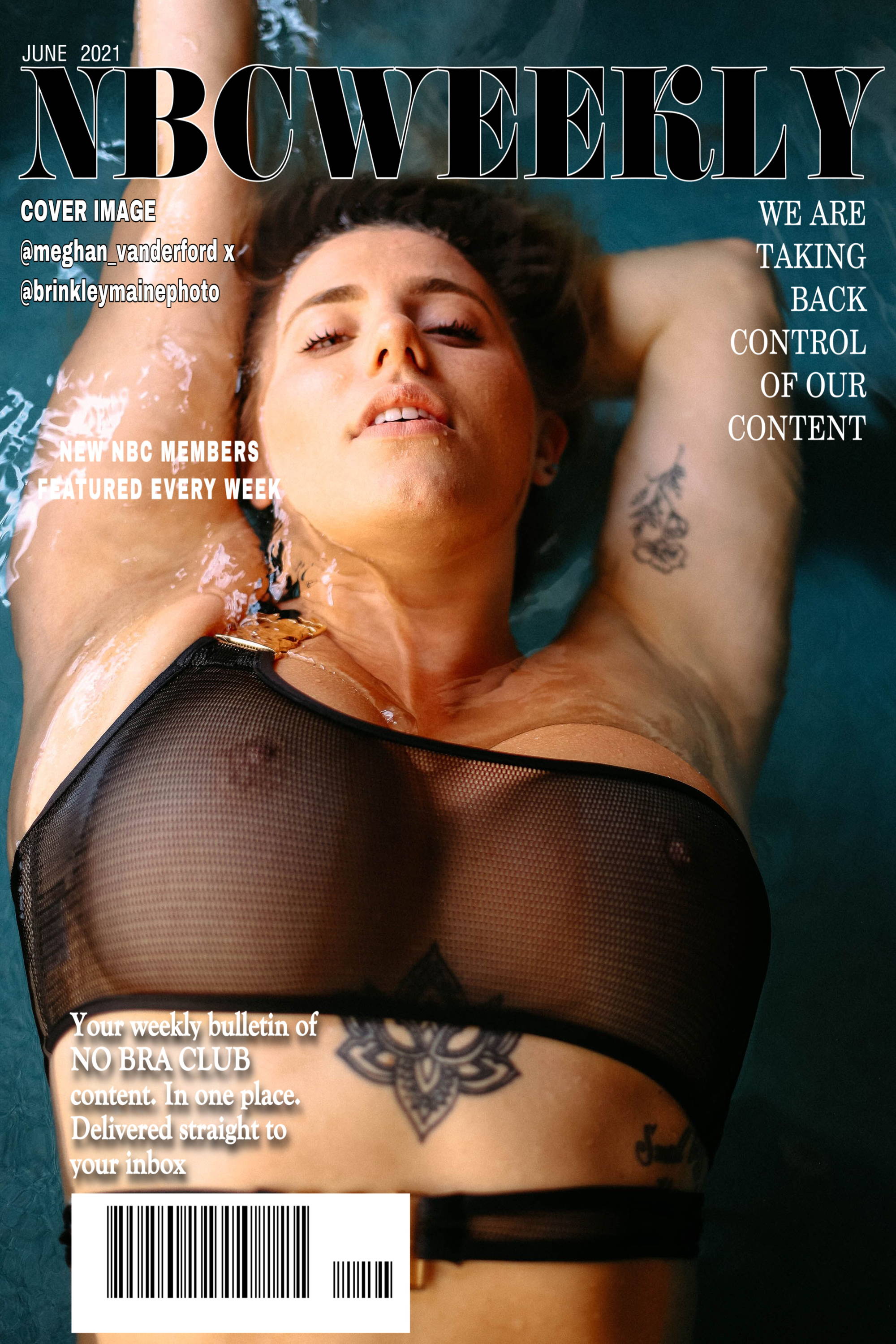 NBC WEEKLY -THE SUNDAY EDITION
COVER IMAGE
PHOTOGRAPHER @brinkleymainephoto
FROM MEGHAN: Hey, I have been following The No Bra Club for years now.
I'm a firm believer that empowered women empower women!
This brand has done exactly for that me. Keep up the amazing work ❤️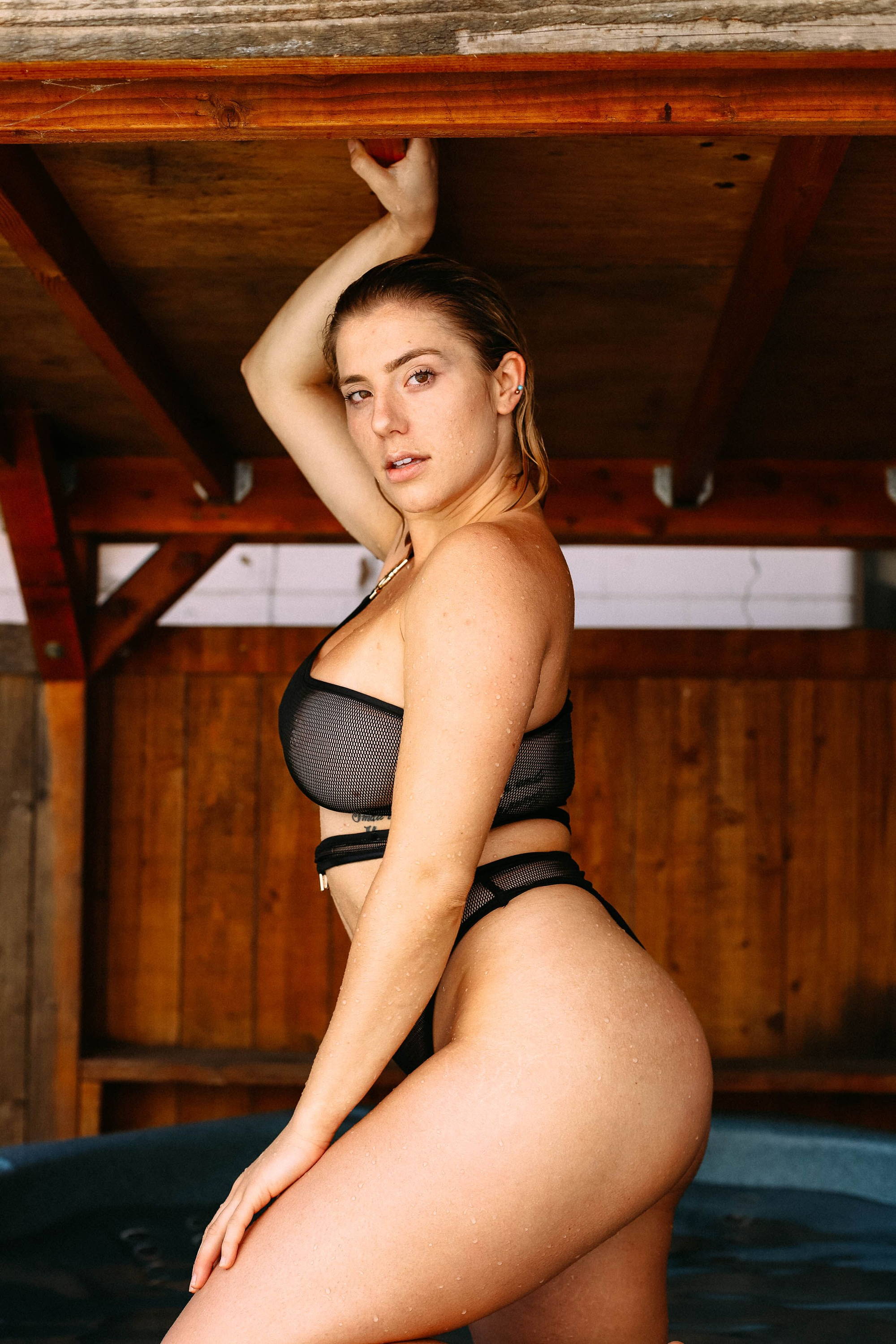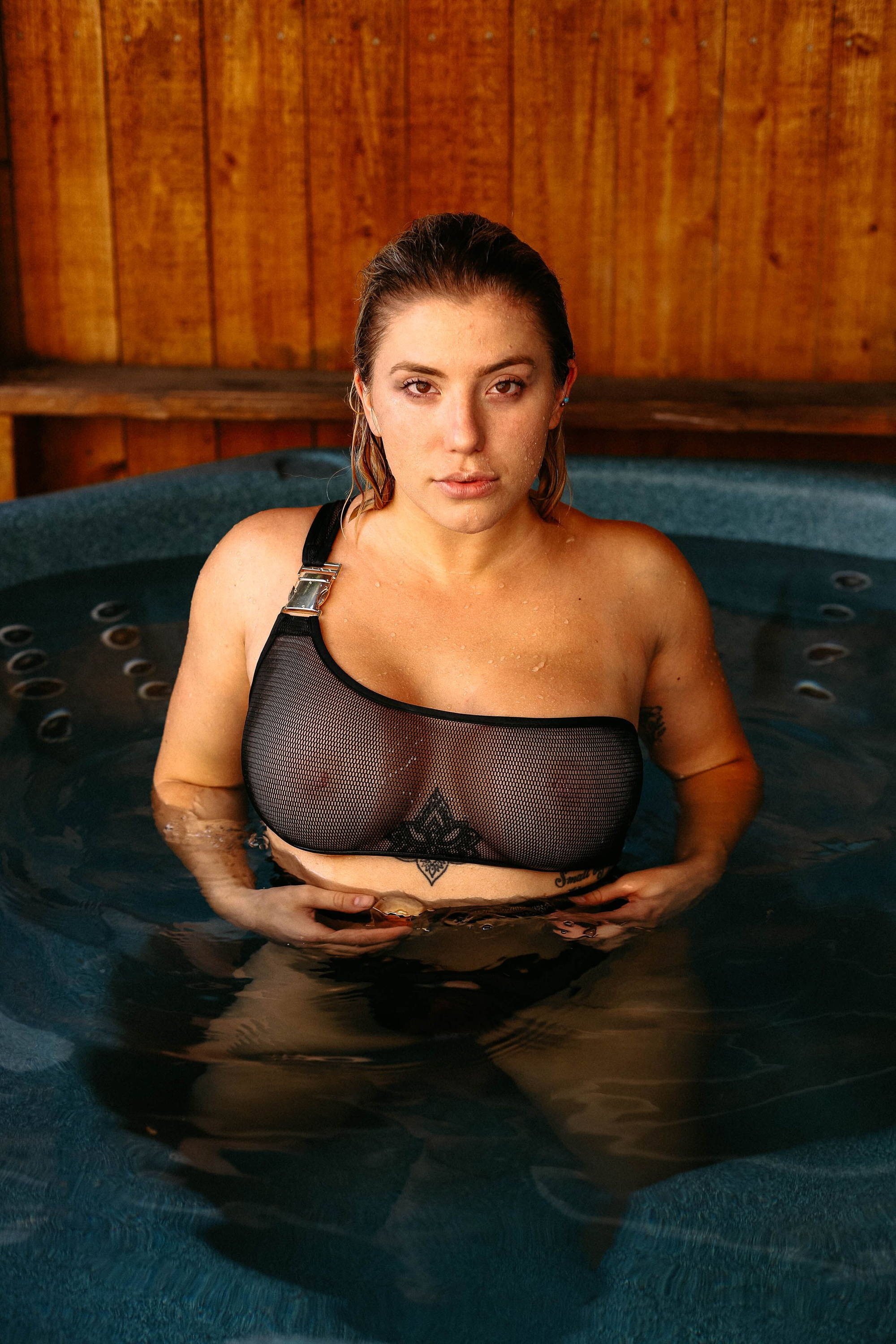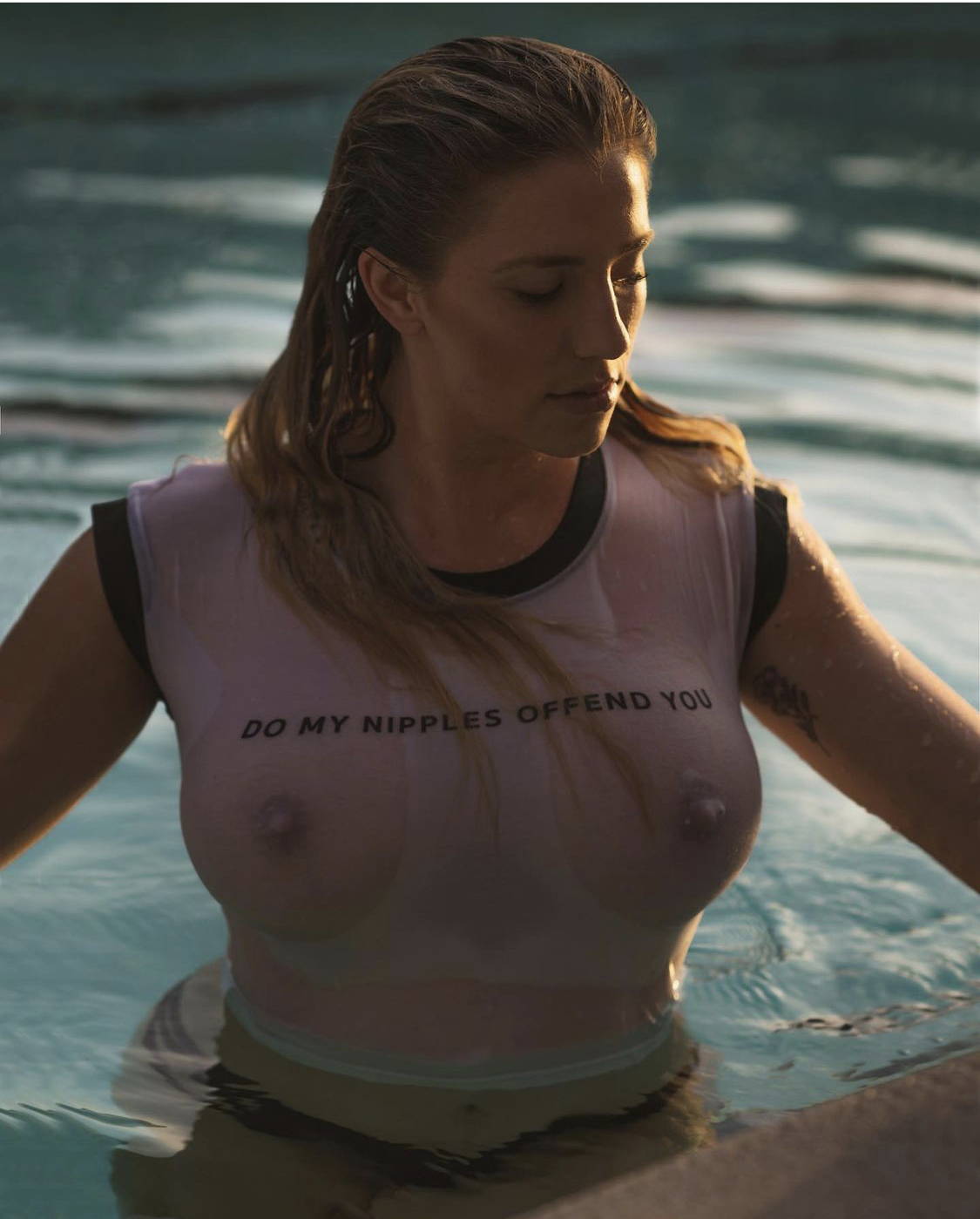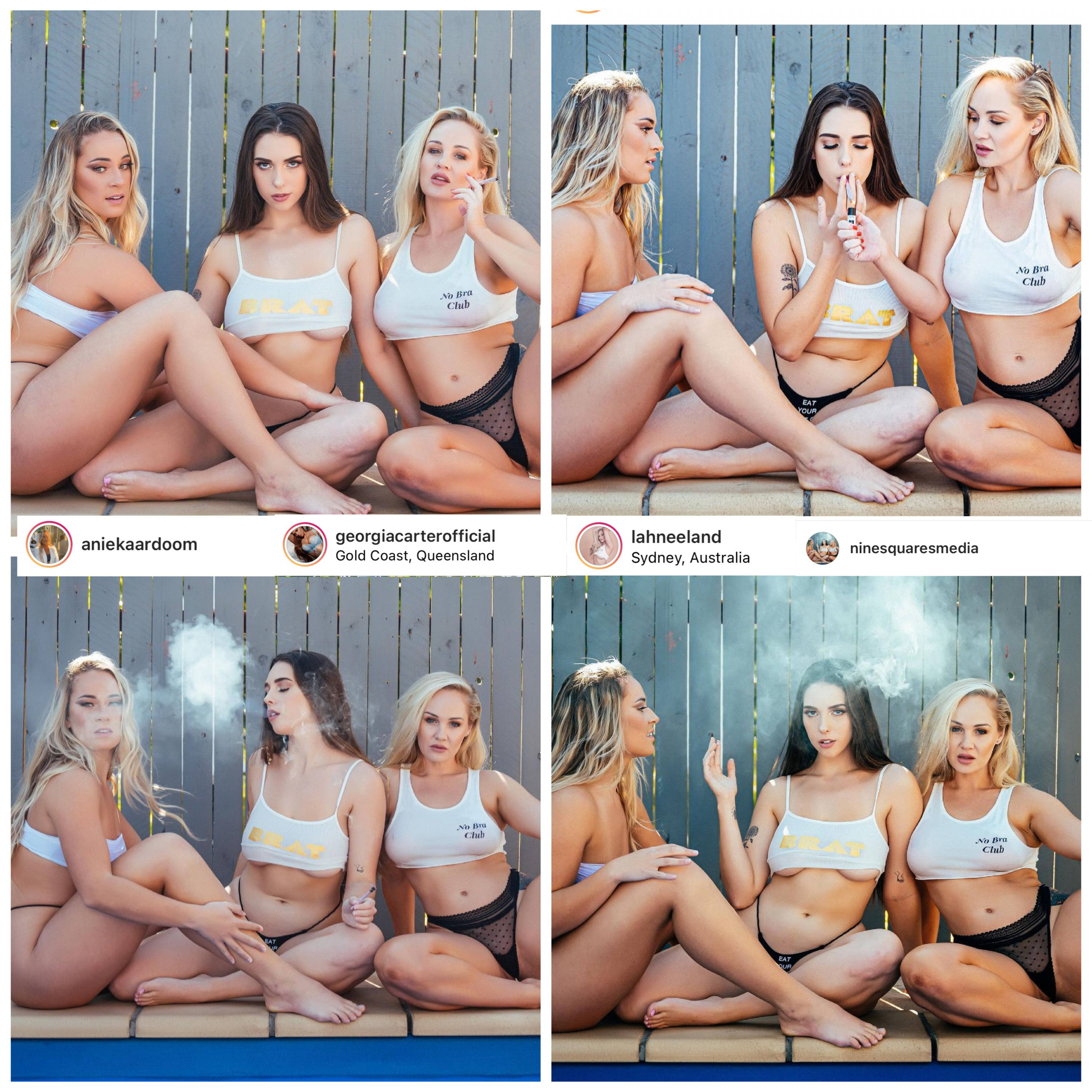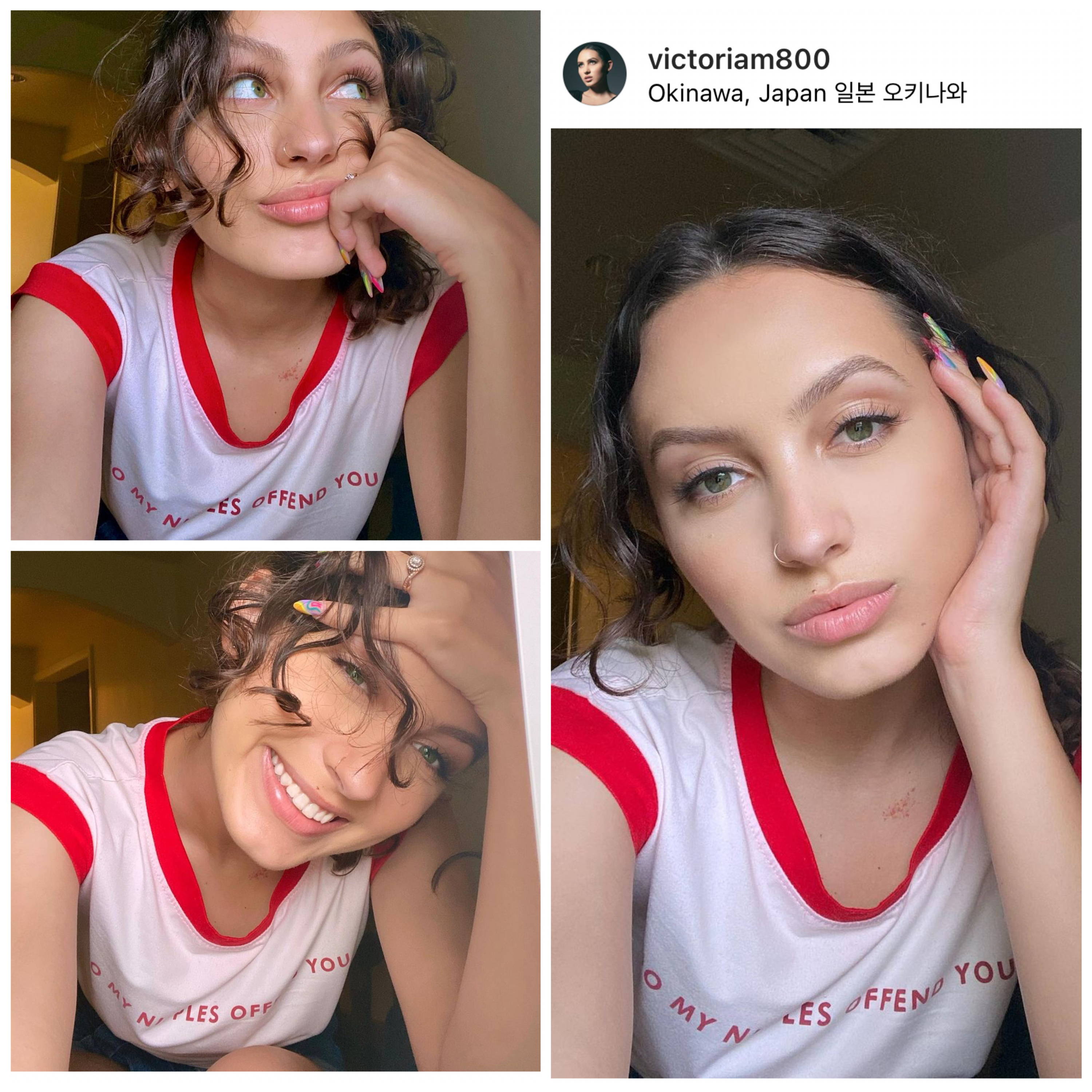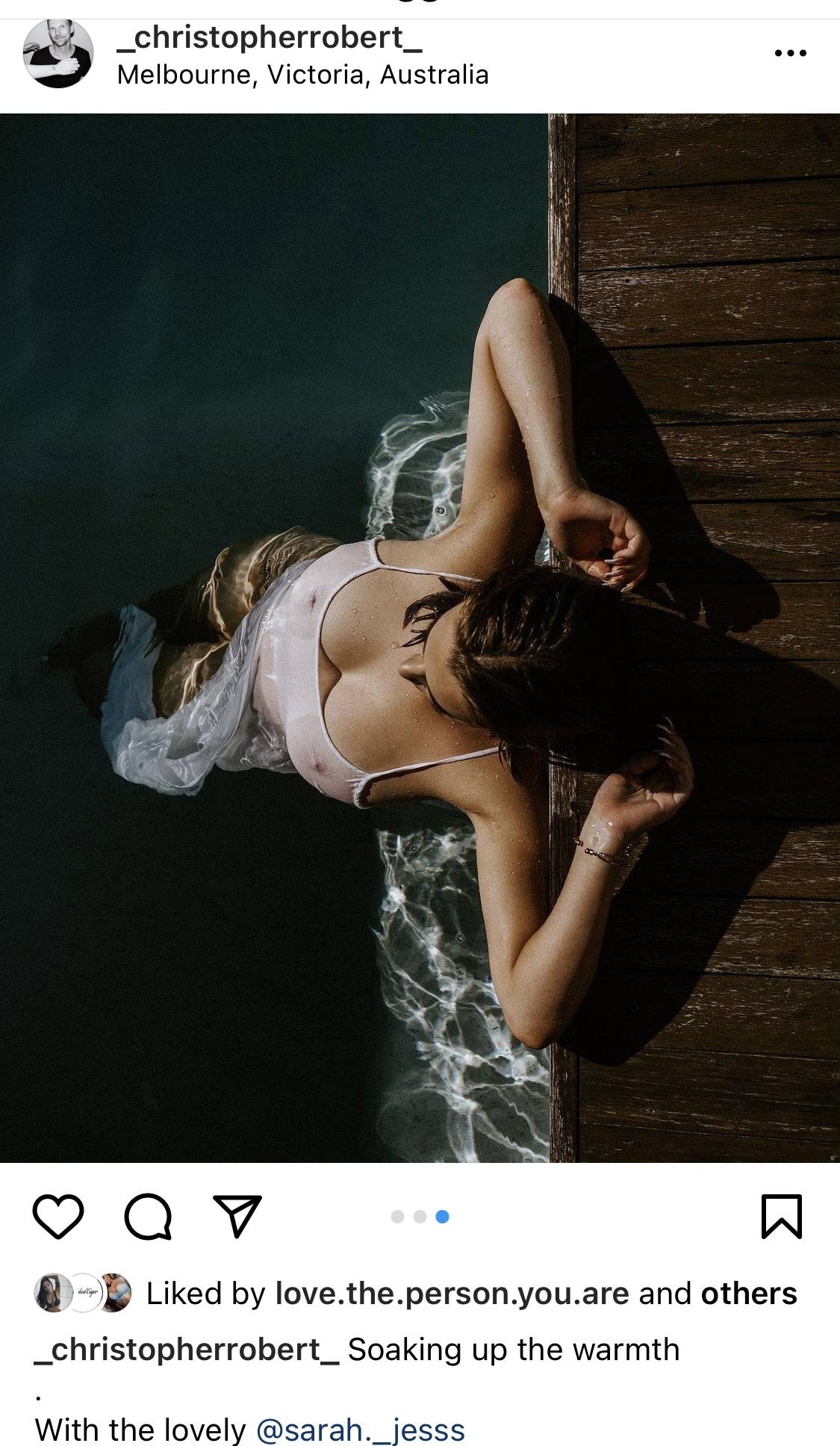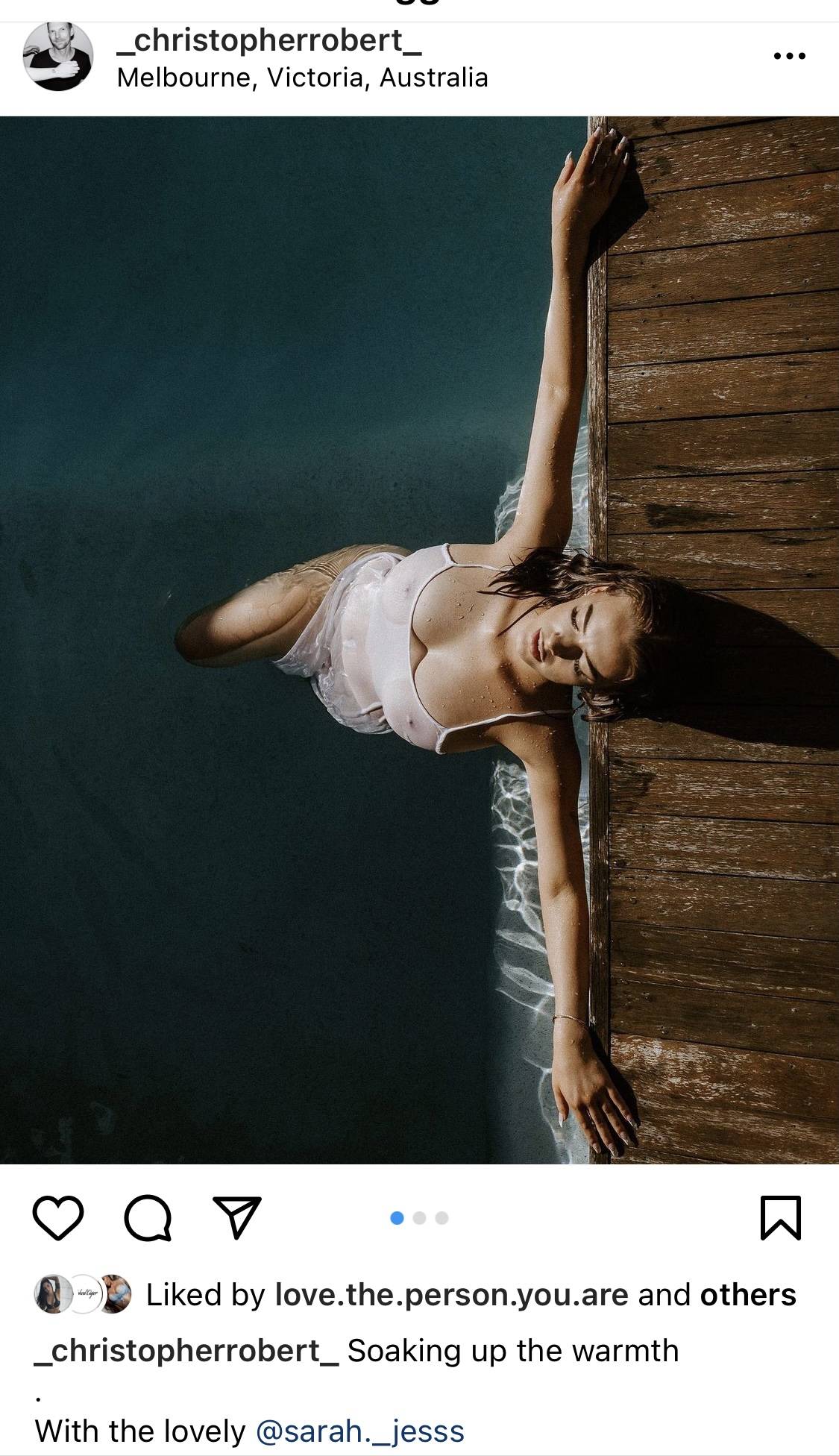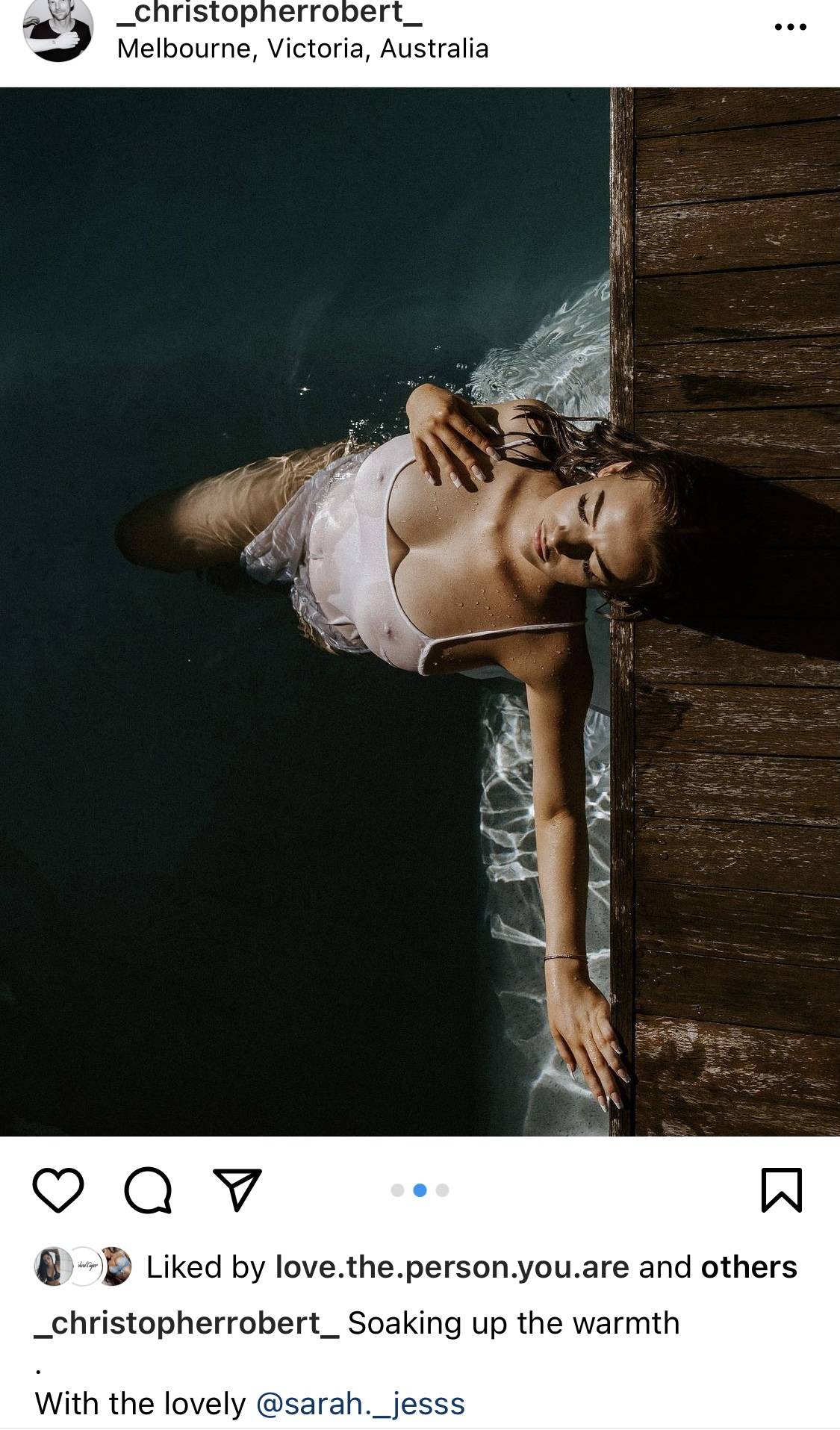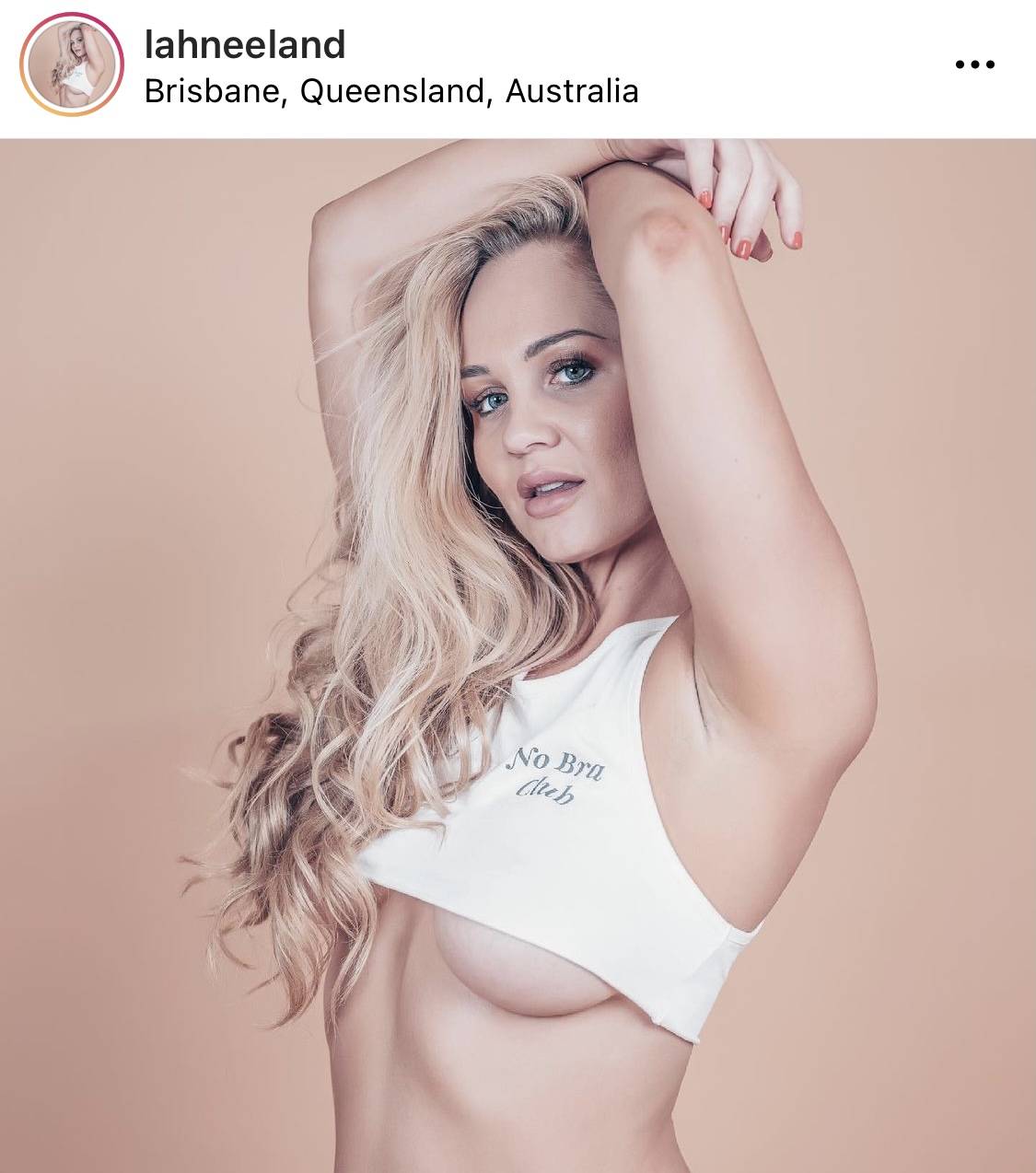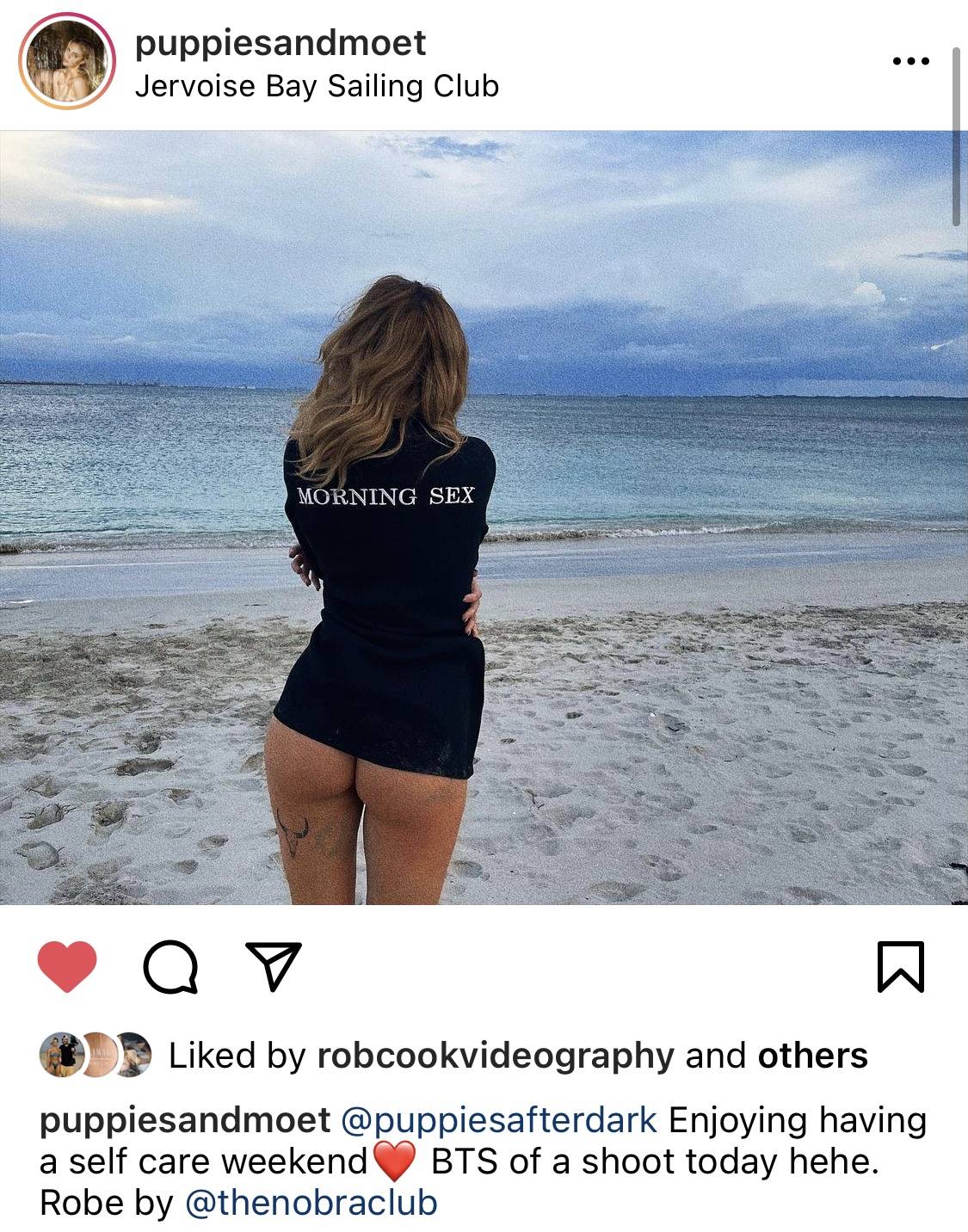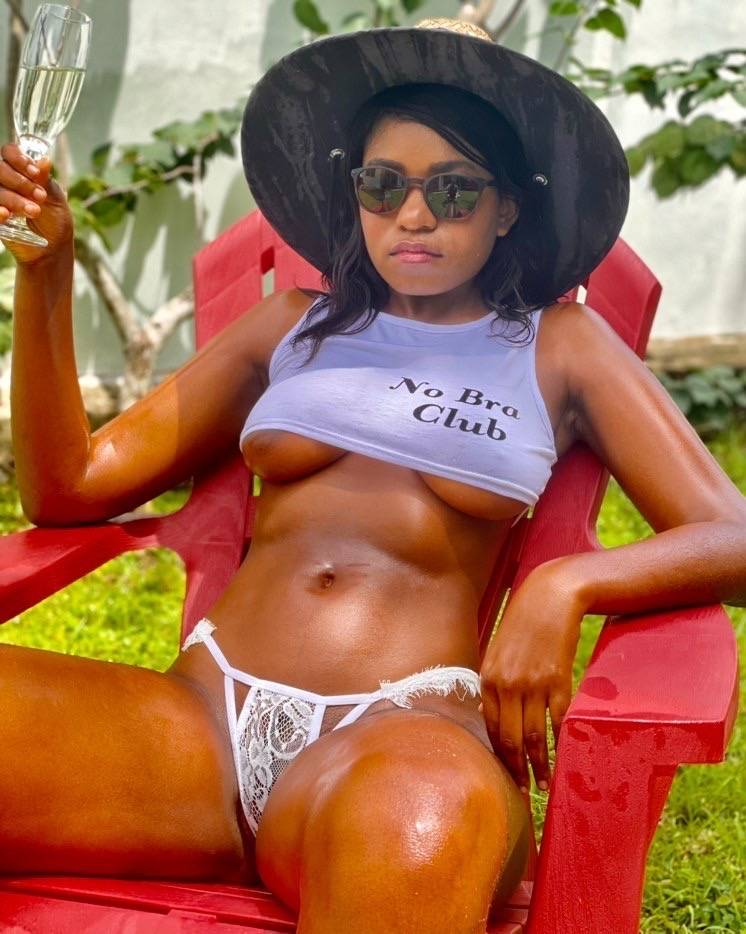 TAG #NOBRACLUB #NBCWEEKLY ON SOCIALS TO BE FEATURED.
TWITTER: @THE___NOBRACLUB & IG: @THENOBRACLUB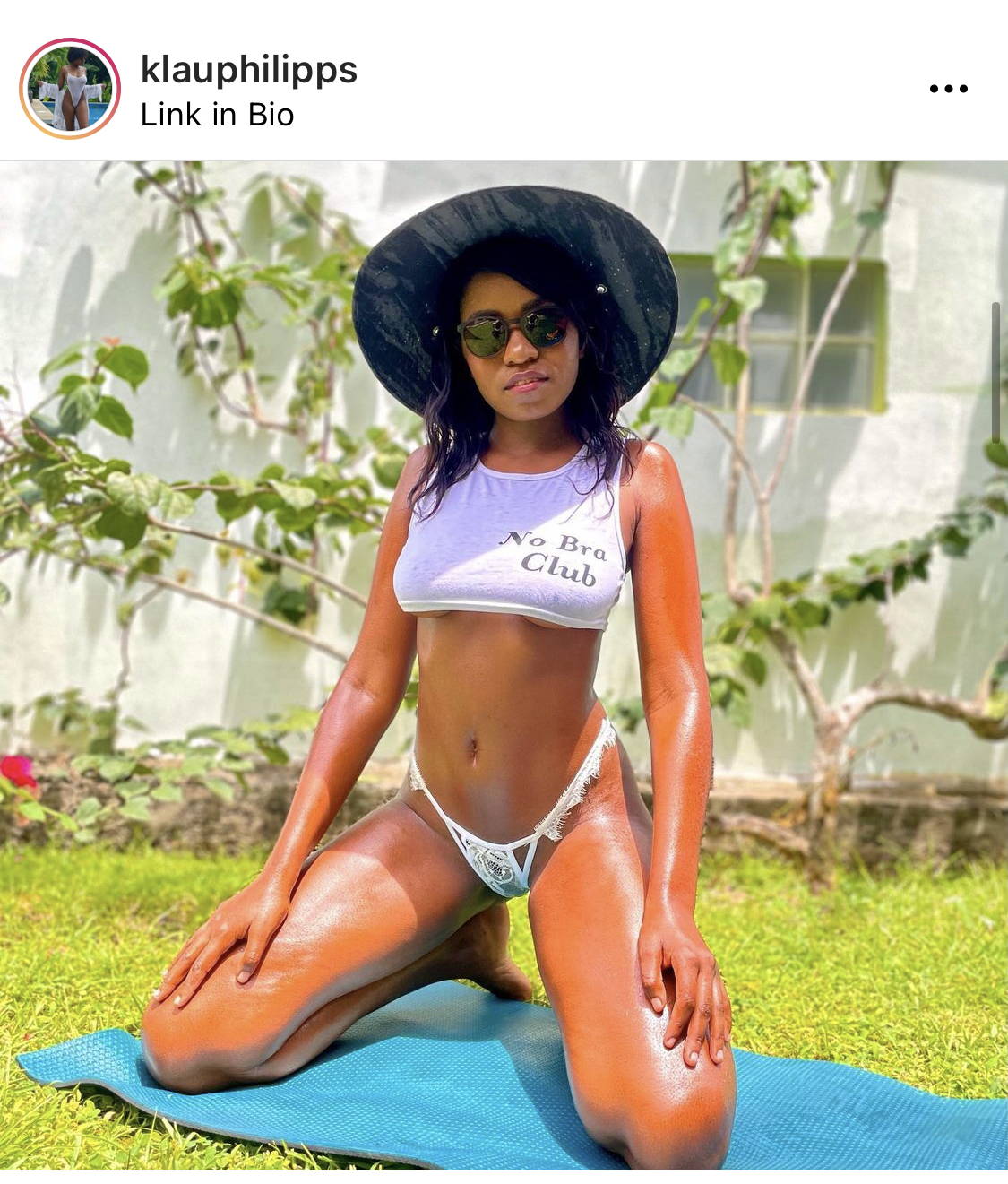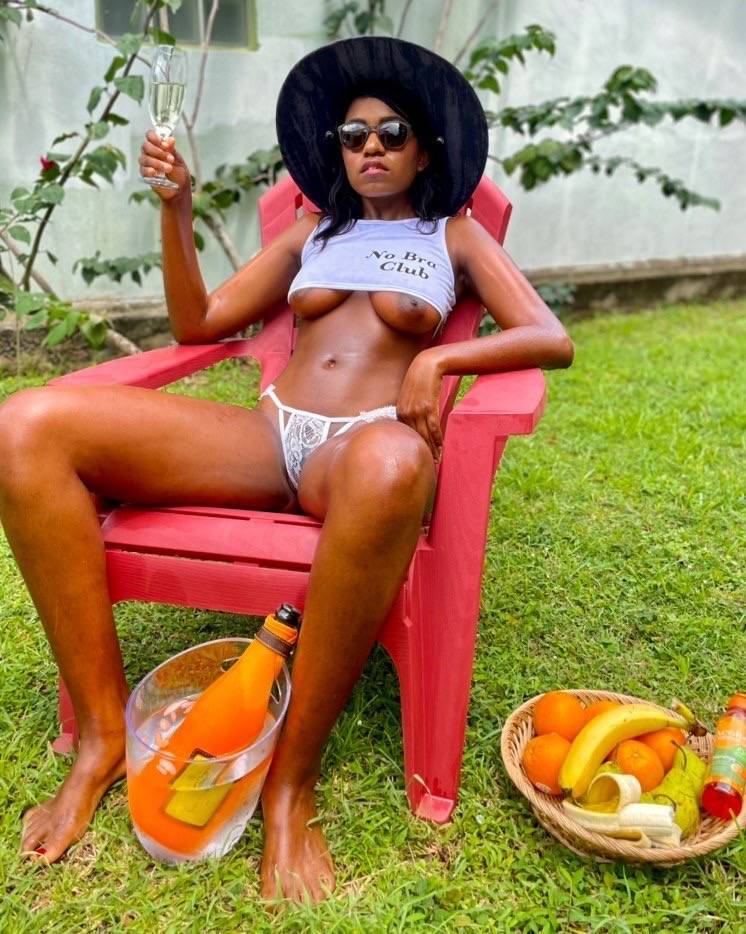 NO BRA CLUB BABE @GYPSYT93
WEARING OUR ORIGINAL TANK & BUCKET HAT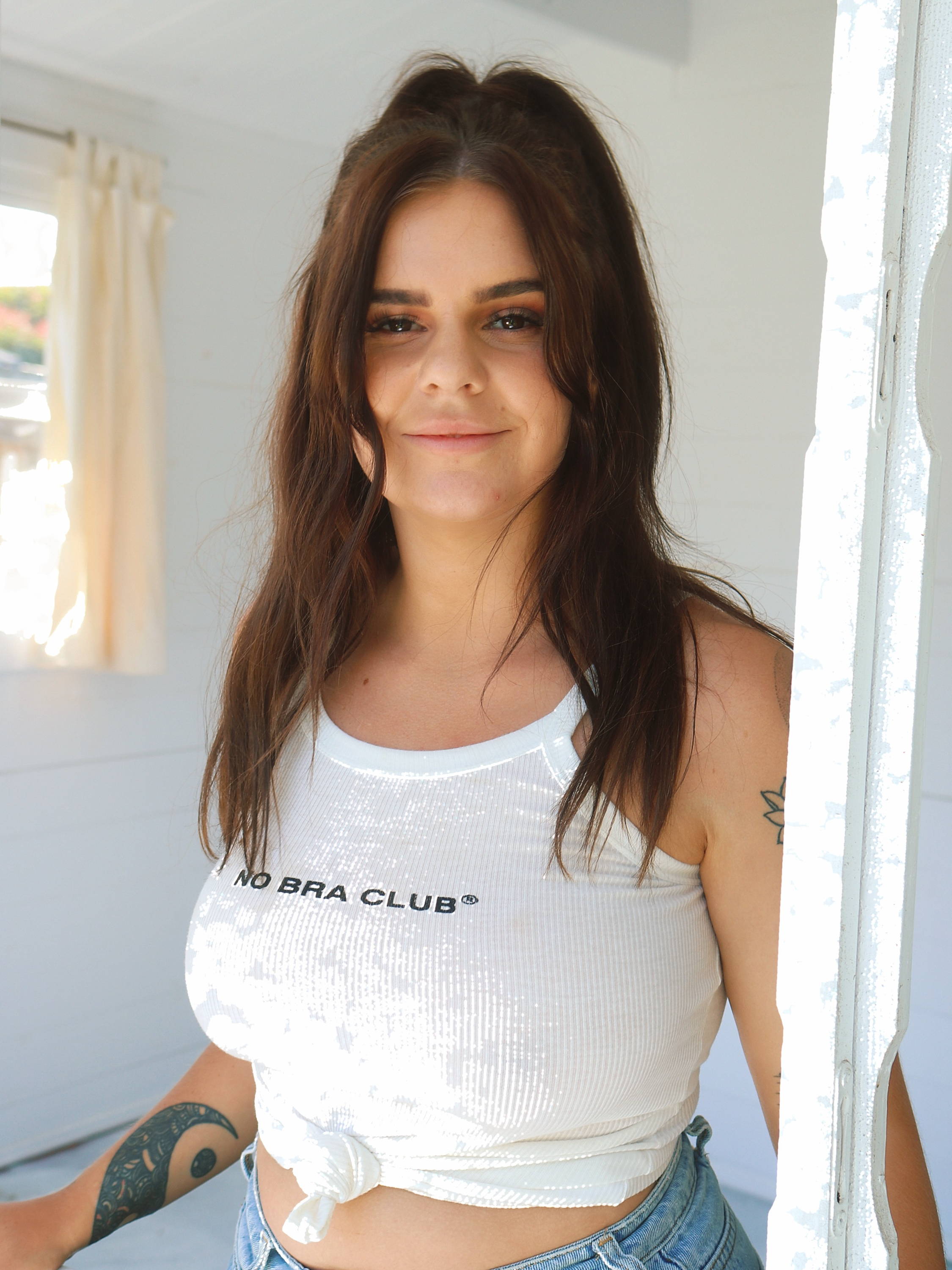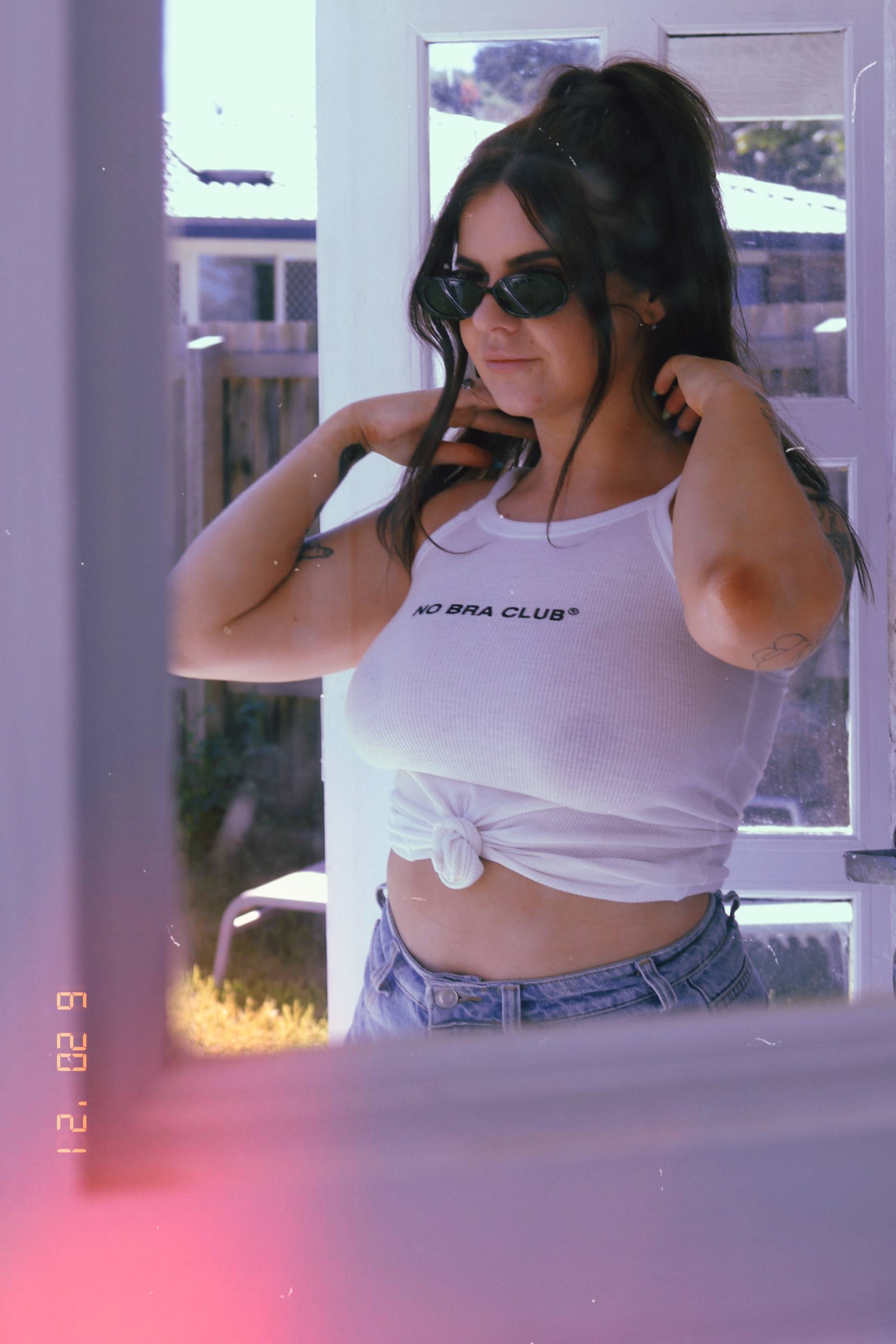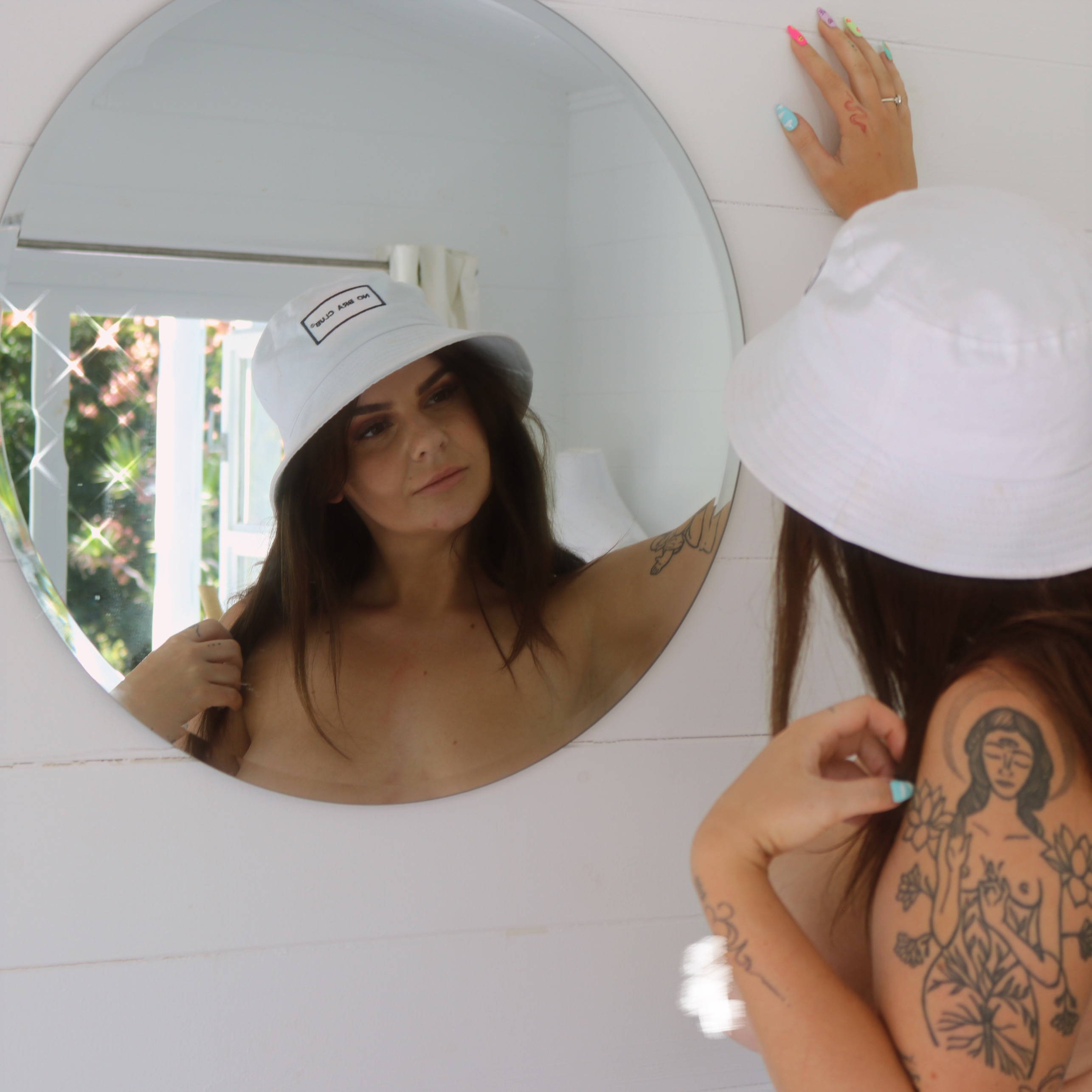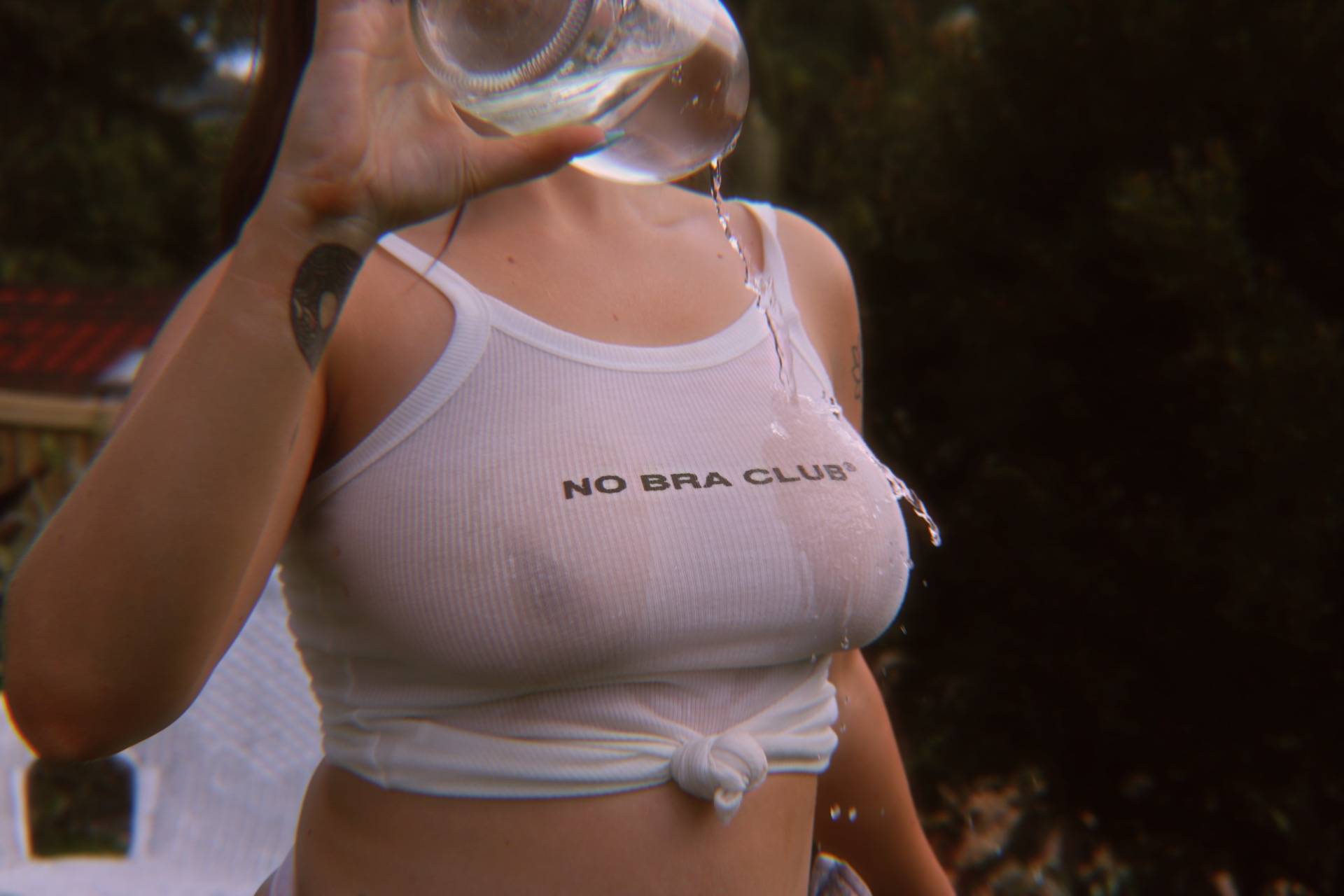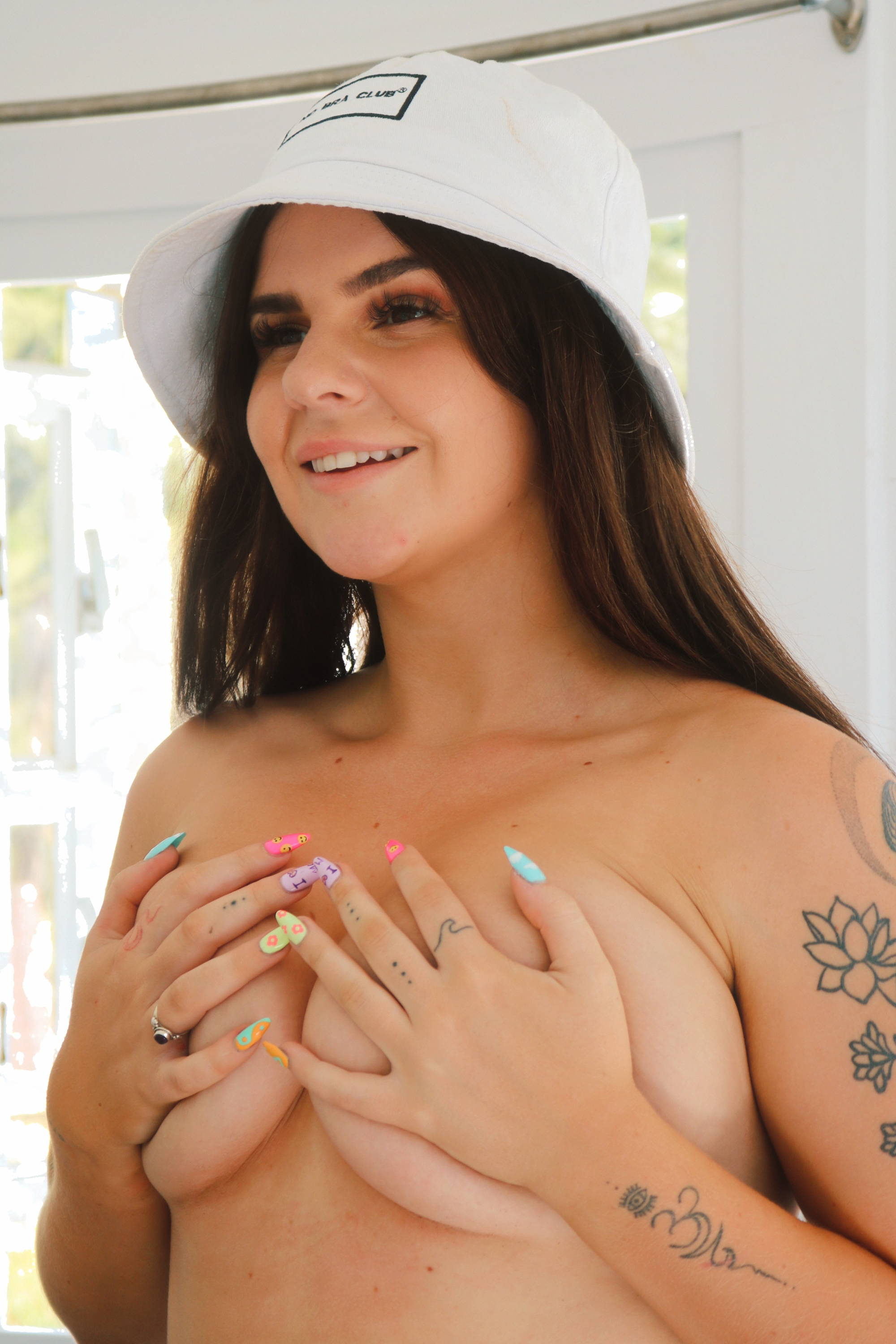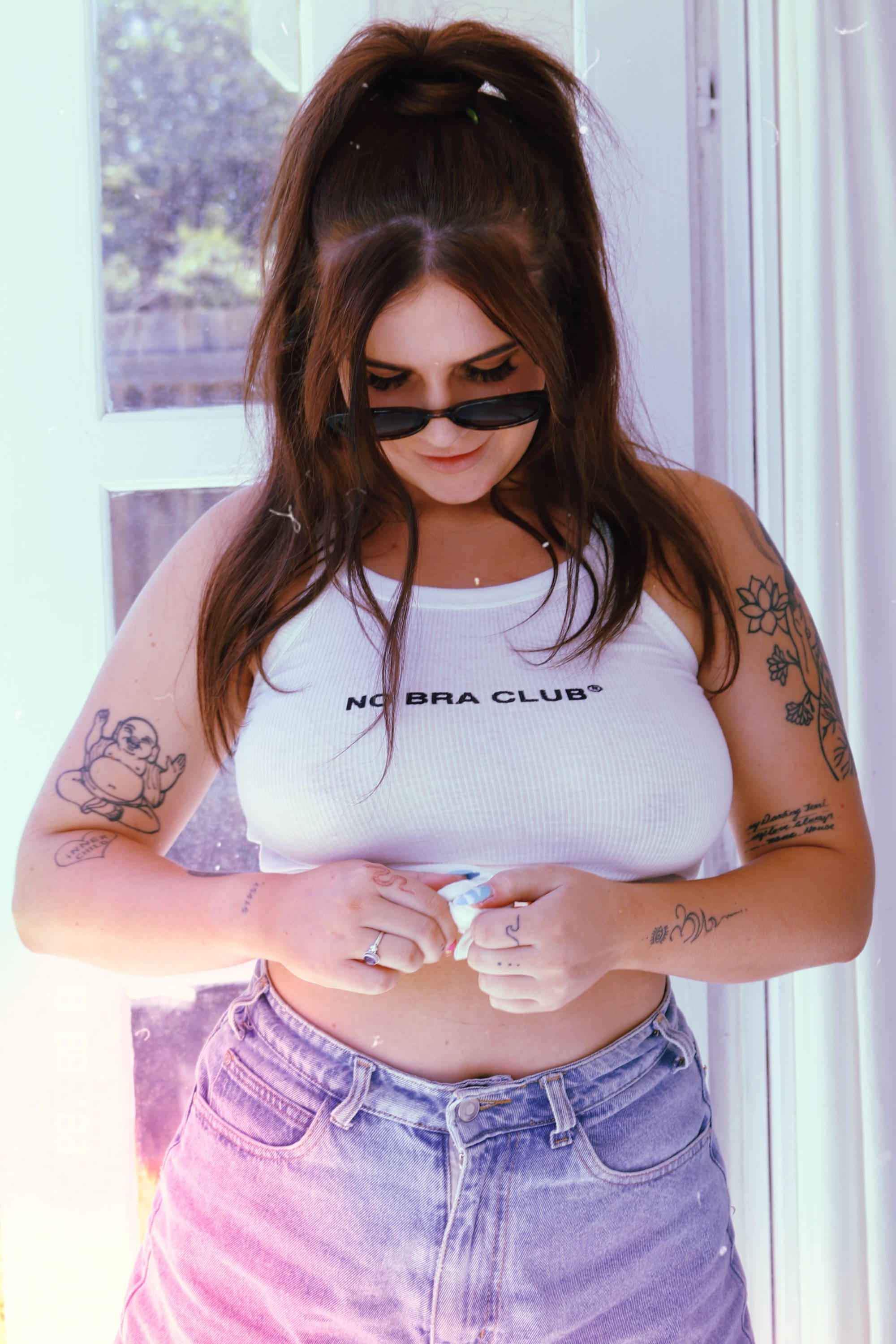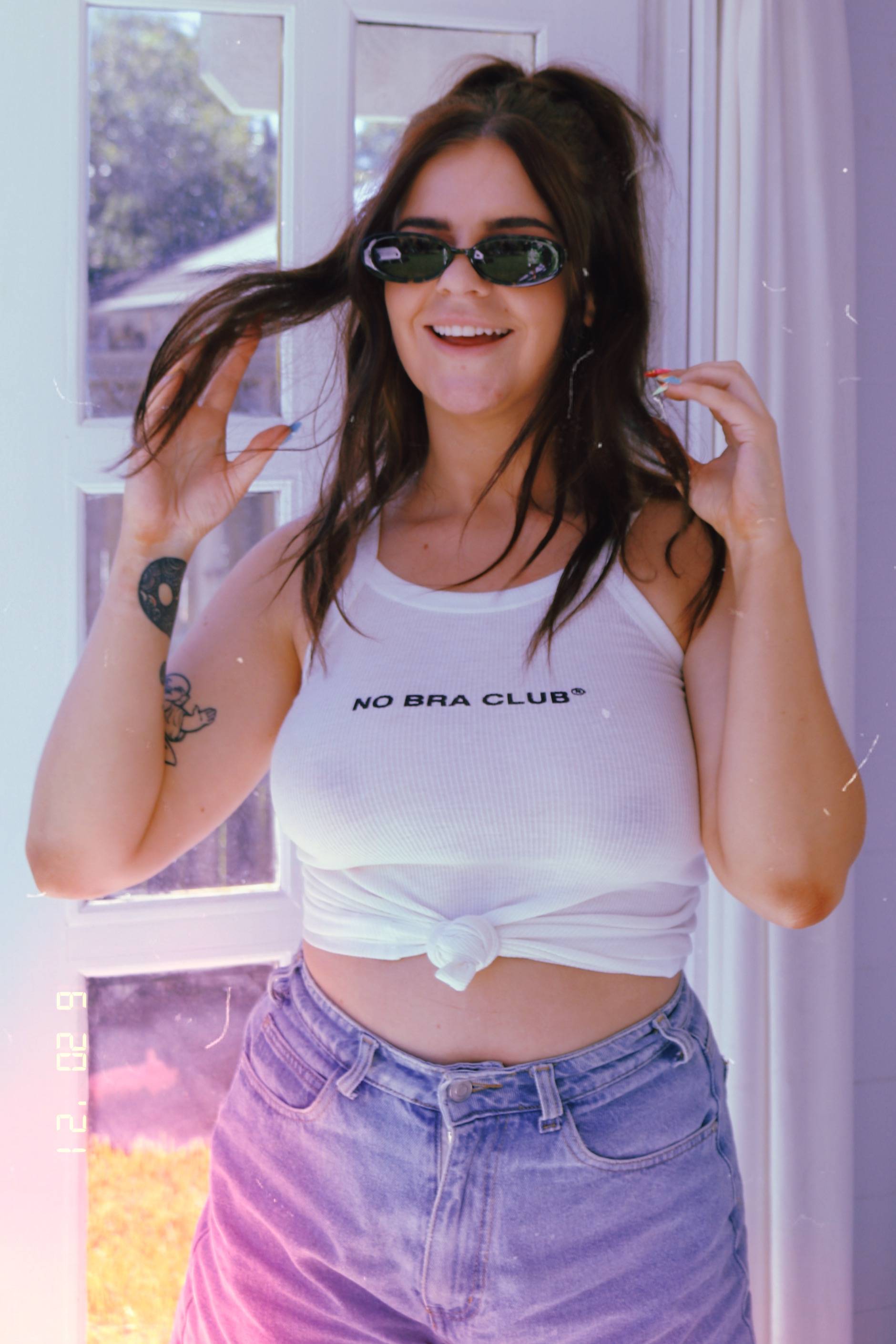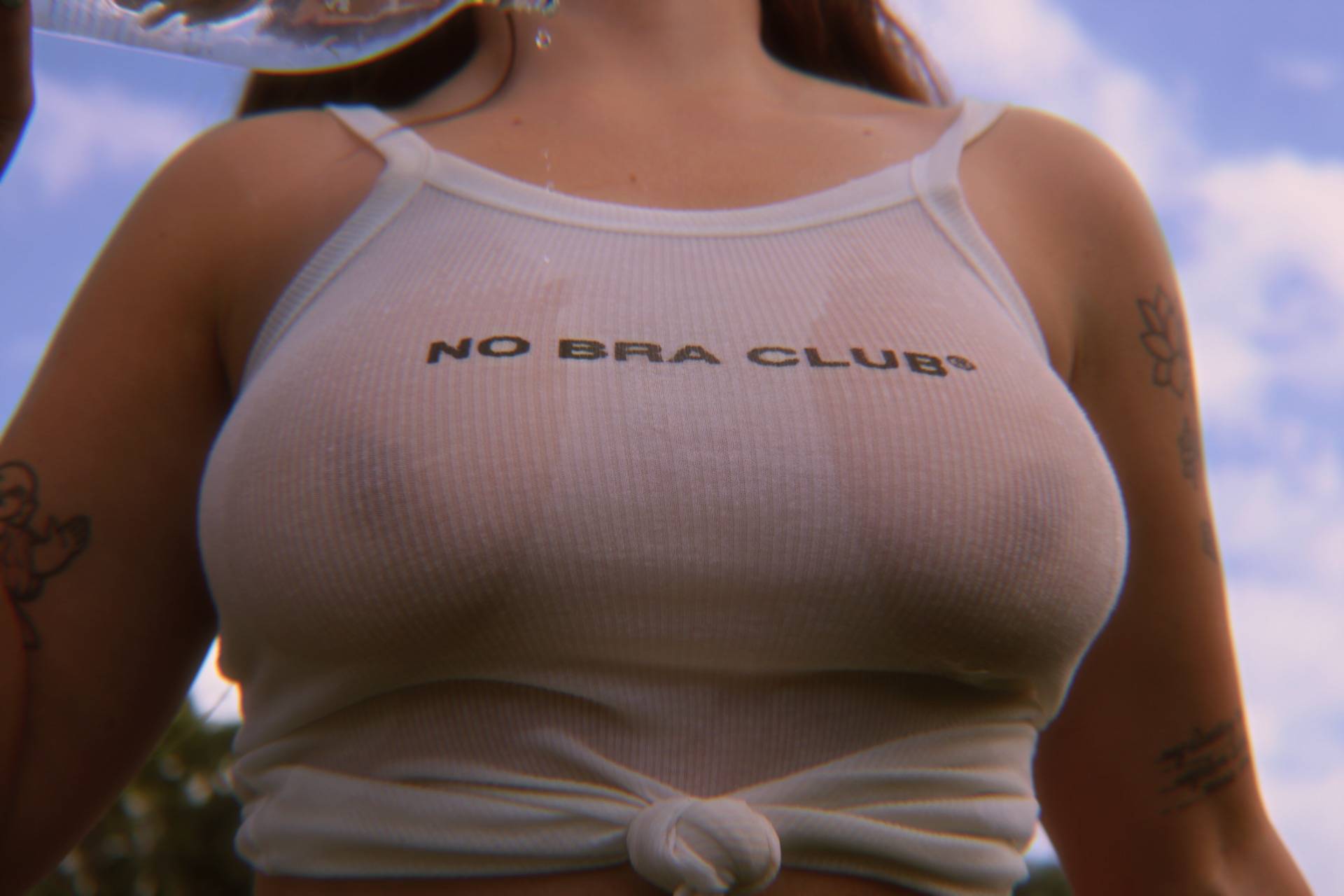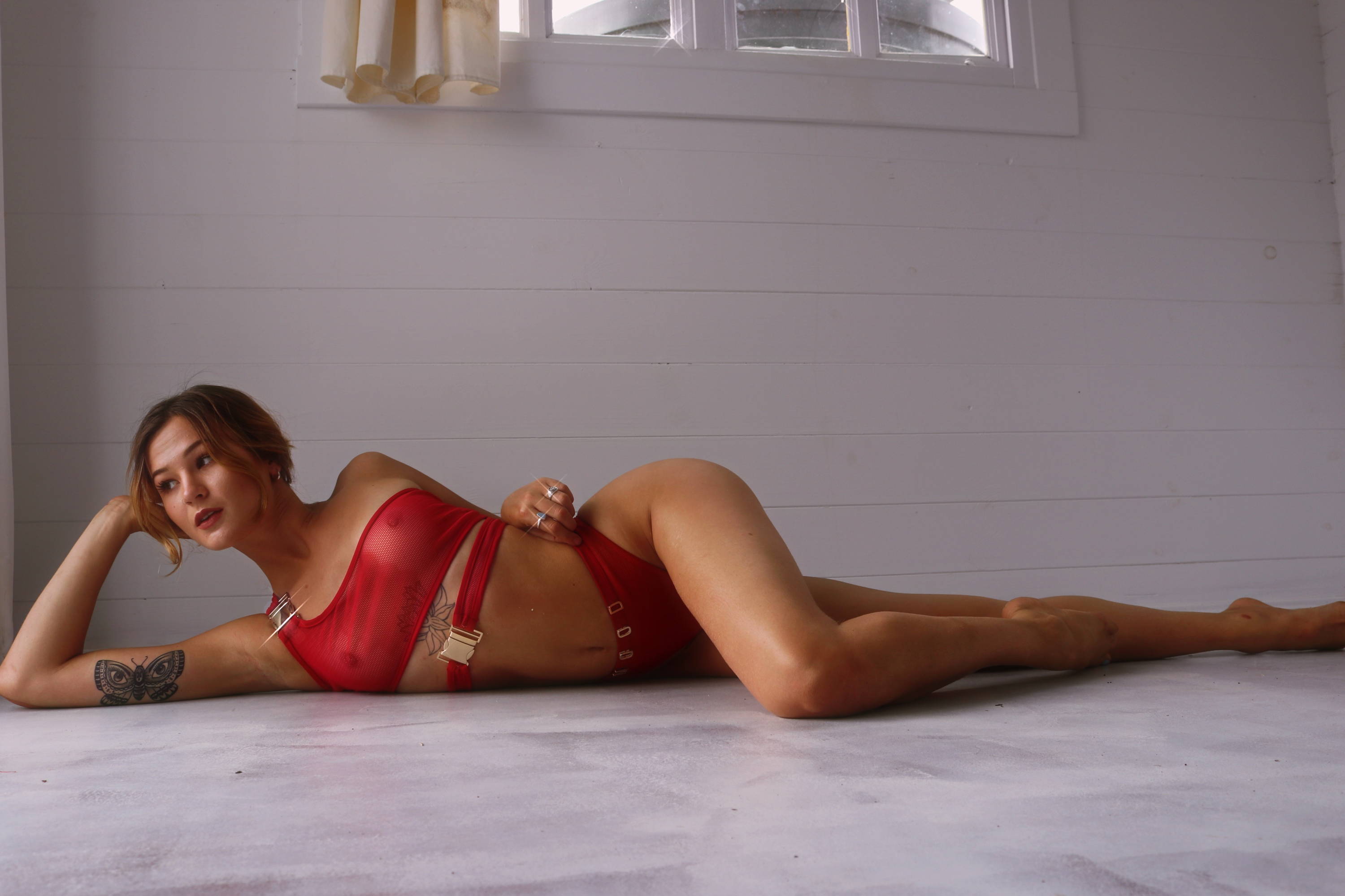 SNEAKY SUNDAY STOREWIDE SALE
WE WON'T DO THIS OFTEN OR FOR LONG, SALE ENDS IN 48 HOURS.
ALL ITEMS INCLUDED
USE CODE "NBCVIP20" FOR 20% OFF STOREWIDE.
HAPPY SHOPPING.
WITH LOVE,
NO BRA CLUB XX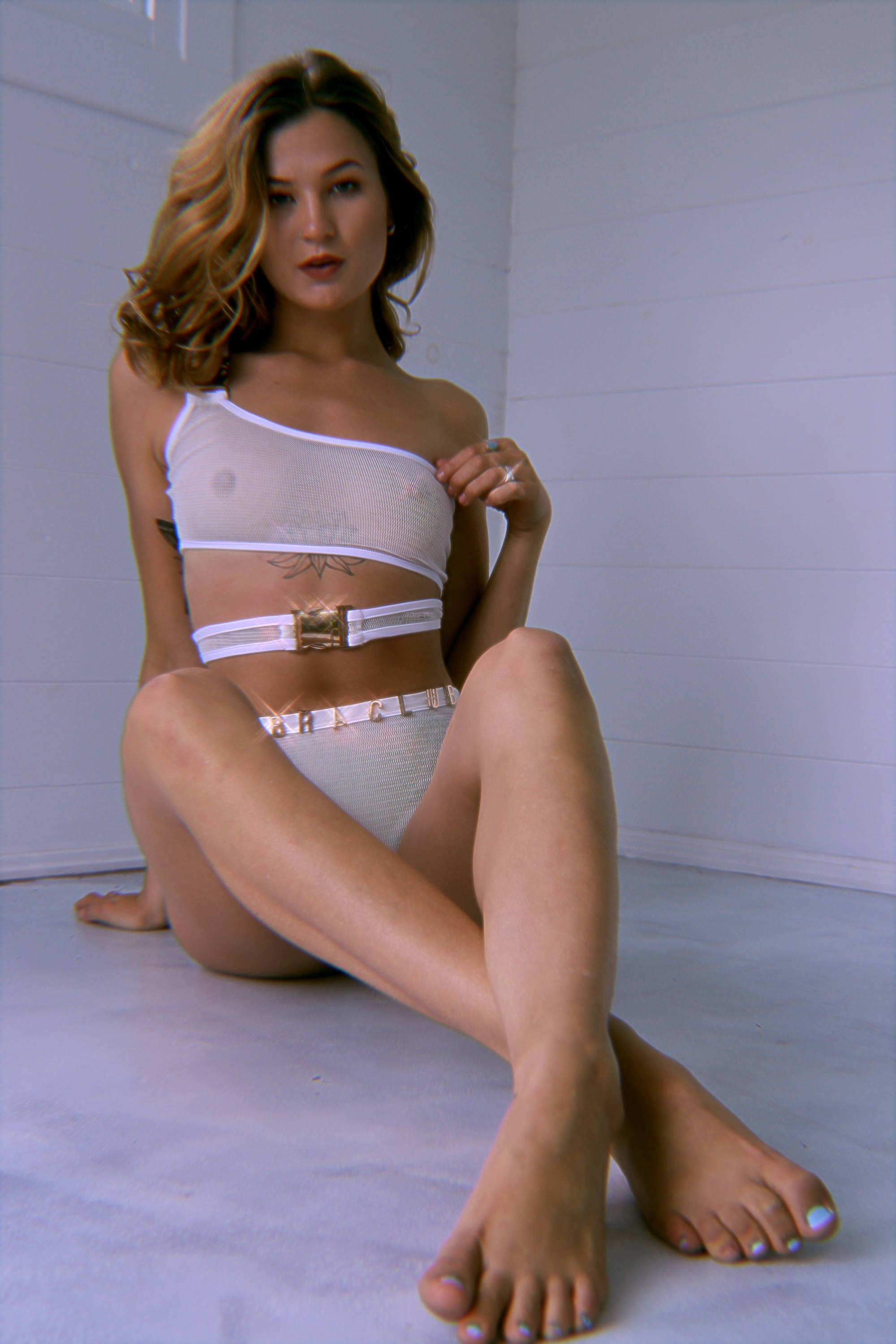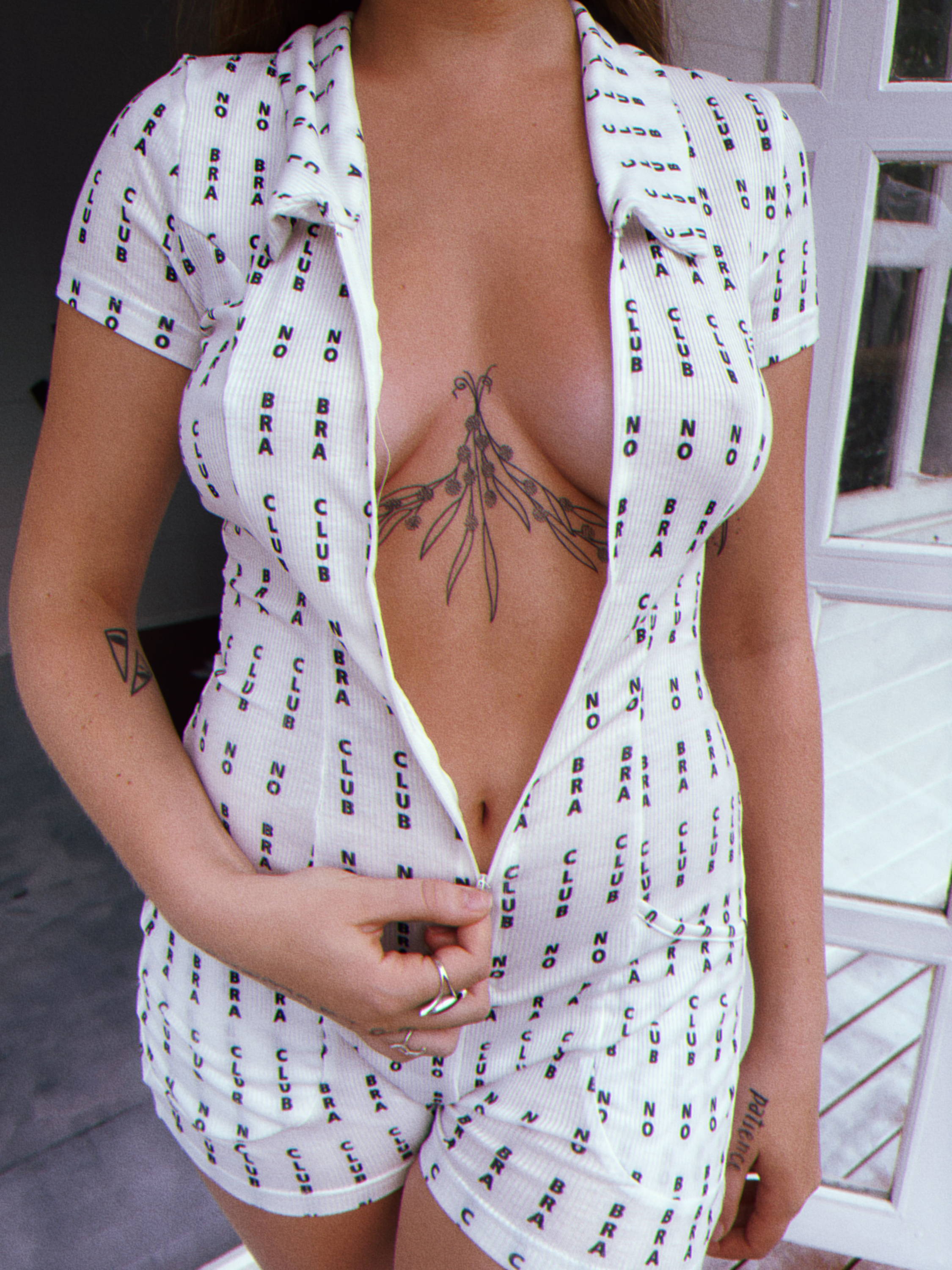 LET US CELEBRATE YOU NEXT WEEK.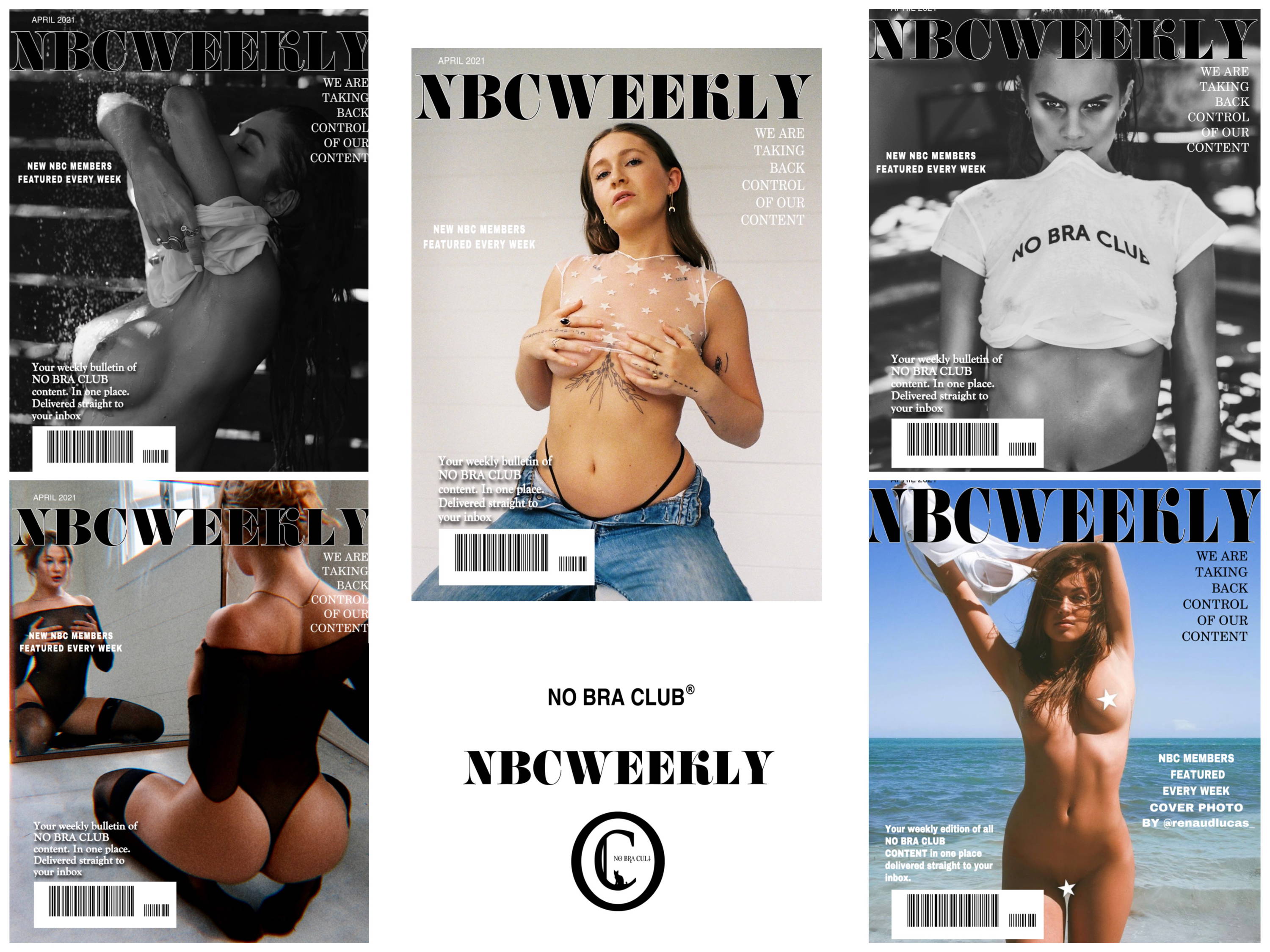 Leave a comment