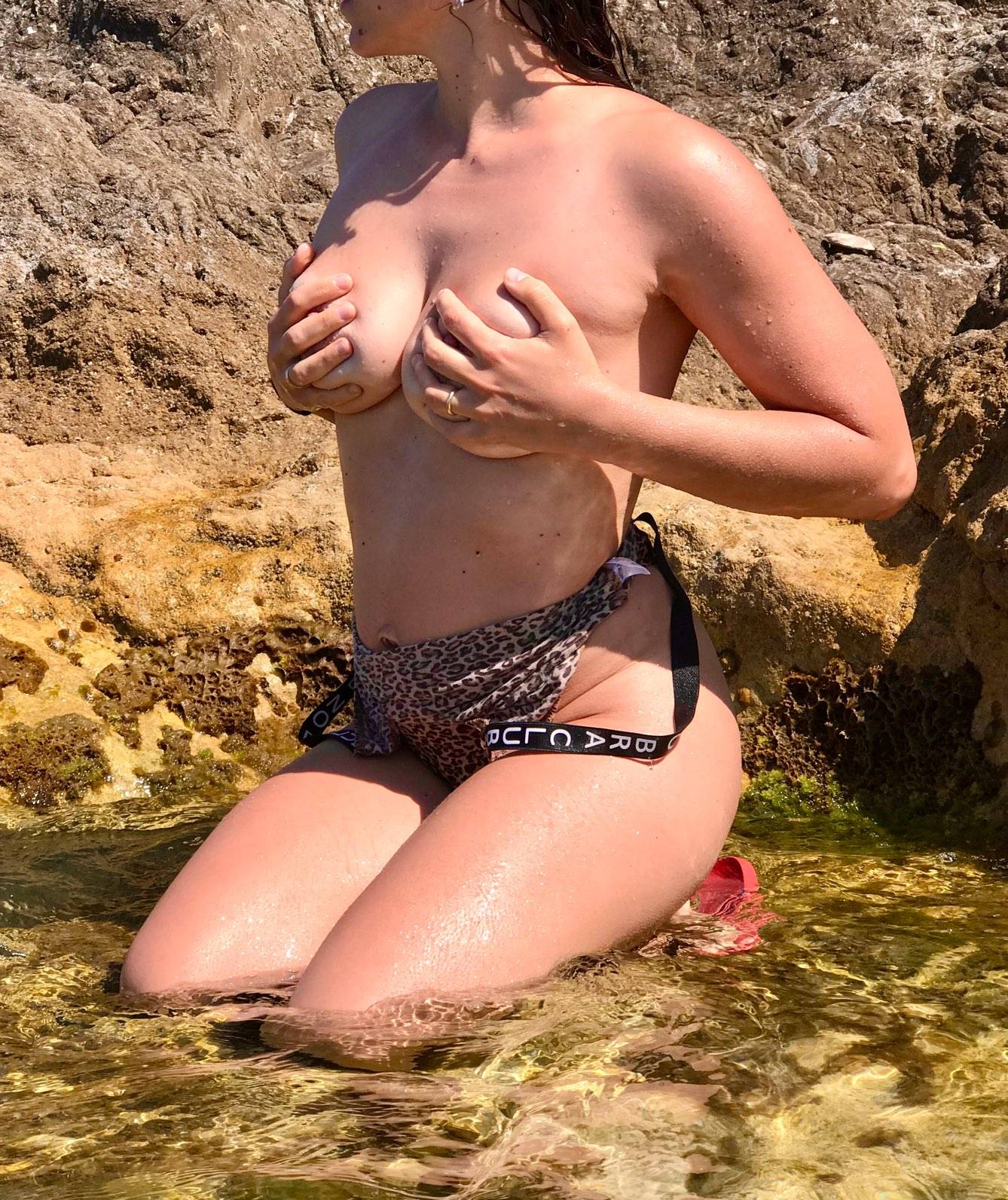 Model requested no tag credits.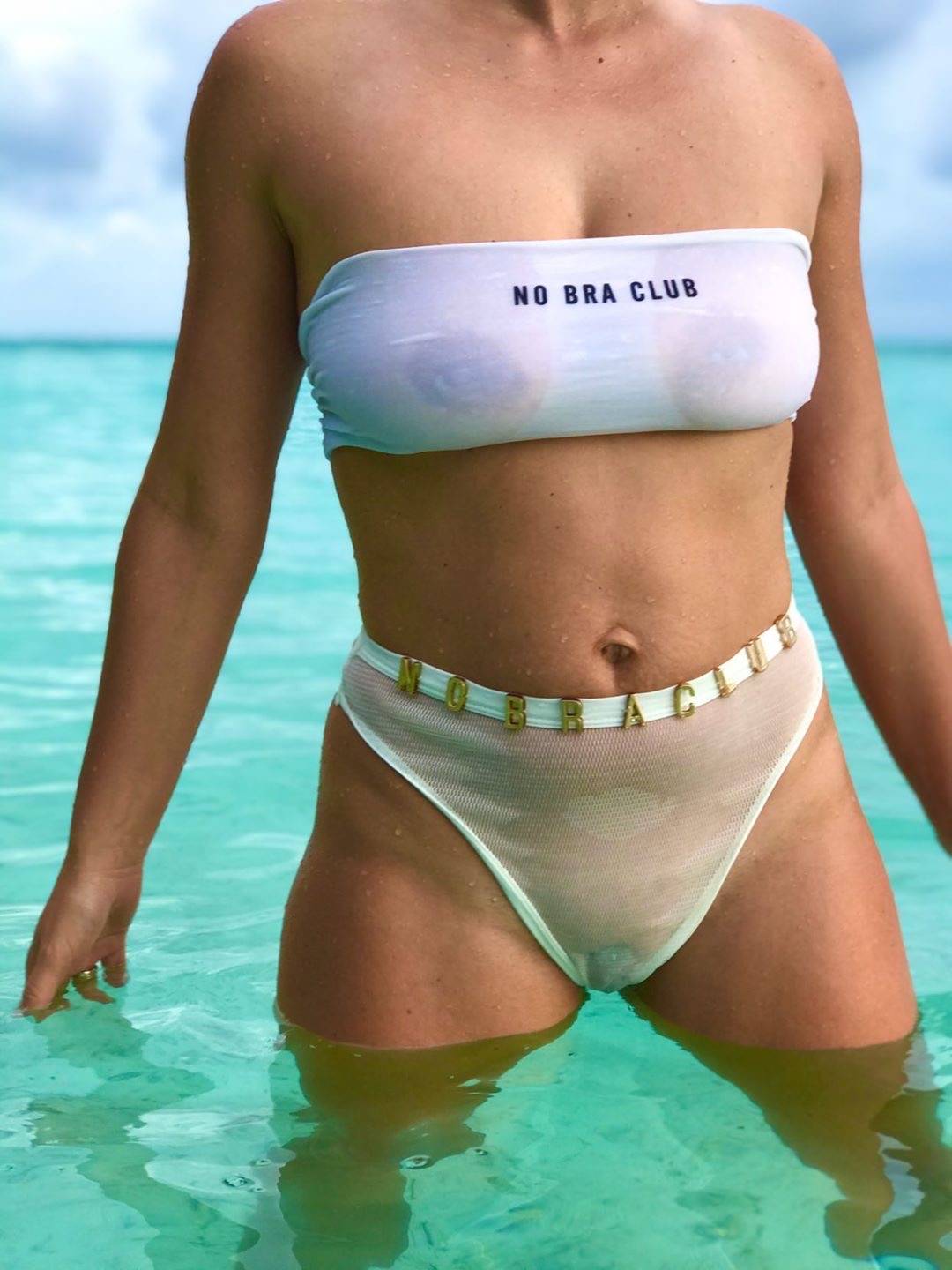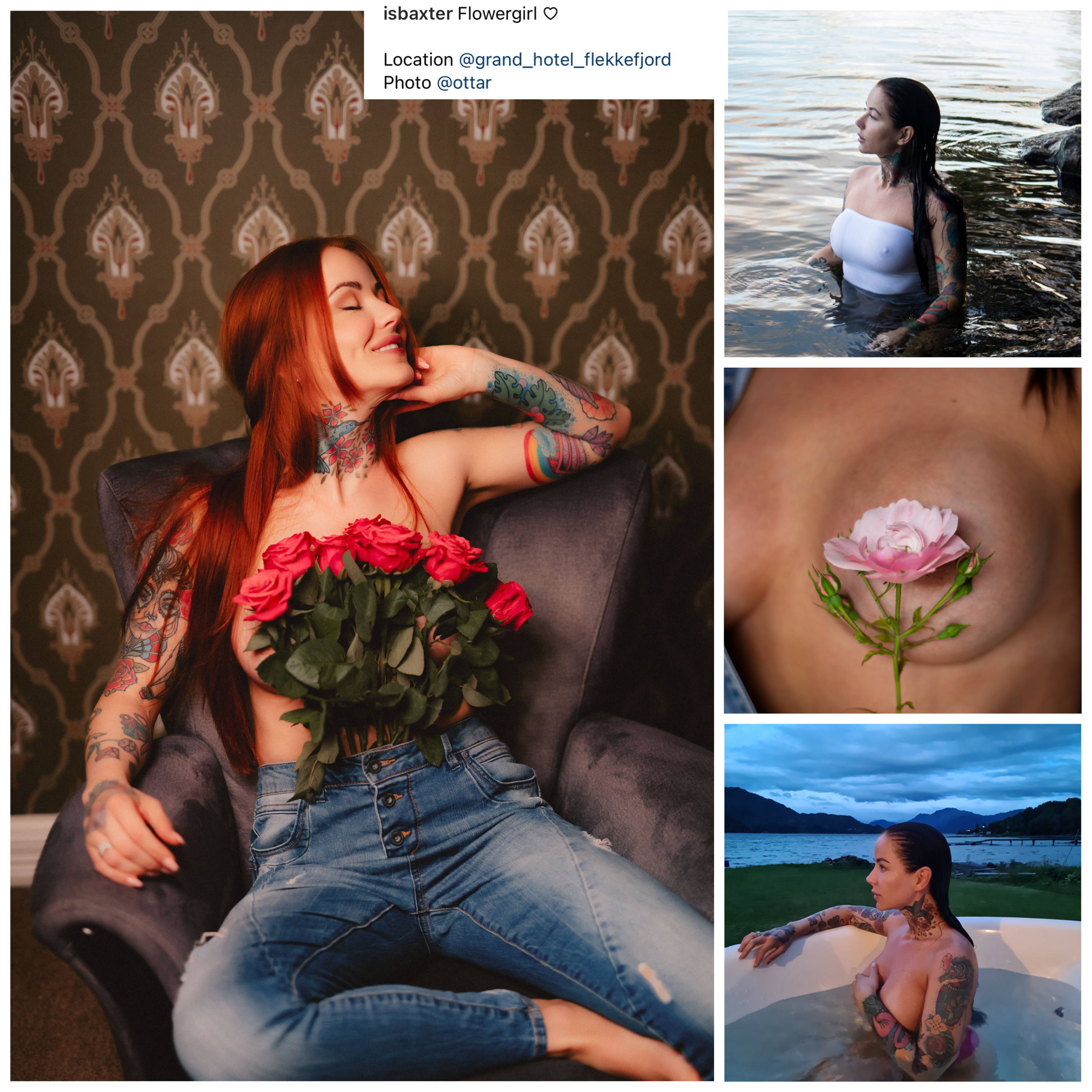 NO BRA CLUB CONTENT CREATED EXCLUSIVELY FOR YOU TO ENJOY. 
 @GYPSYT93 IN OUR NO BRA CLUB ORIGINAL TANK 
NBCWEEKLY EXCLUSIVE OFFER: 
$10 OFF THE ORIGINAL TANK WITH CODE "VIP"
LAST CHANCE  TO GET FIRST DIBS 
& UNLOCK YOUR VIP ONLY RATE  ON OUR NEW CLUB FAV. 
** PREORDER & EXCLUSIVE OFFER CLOSES 28/7 **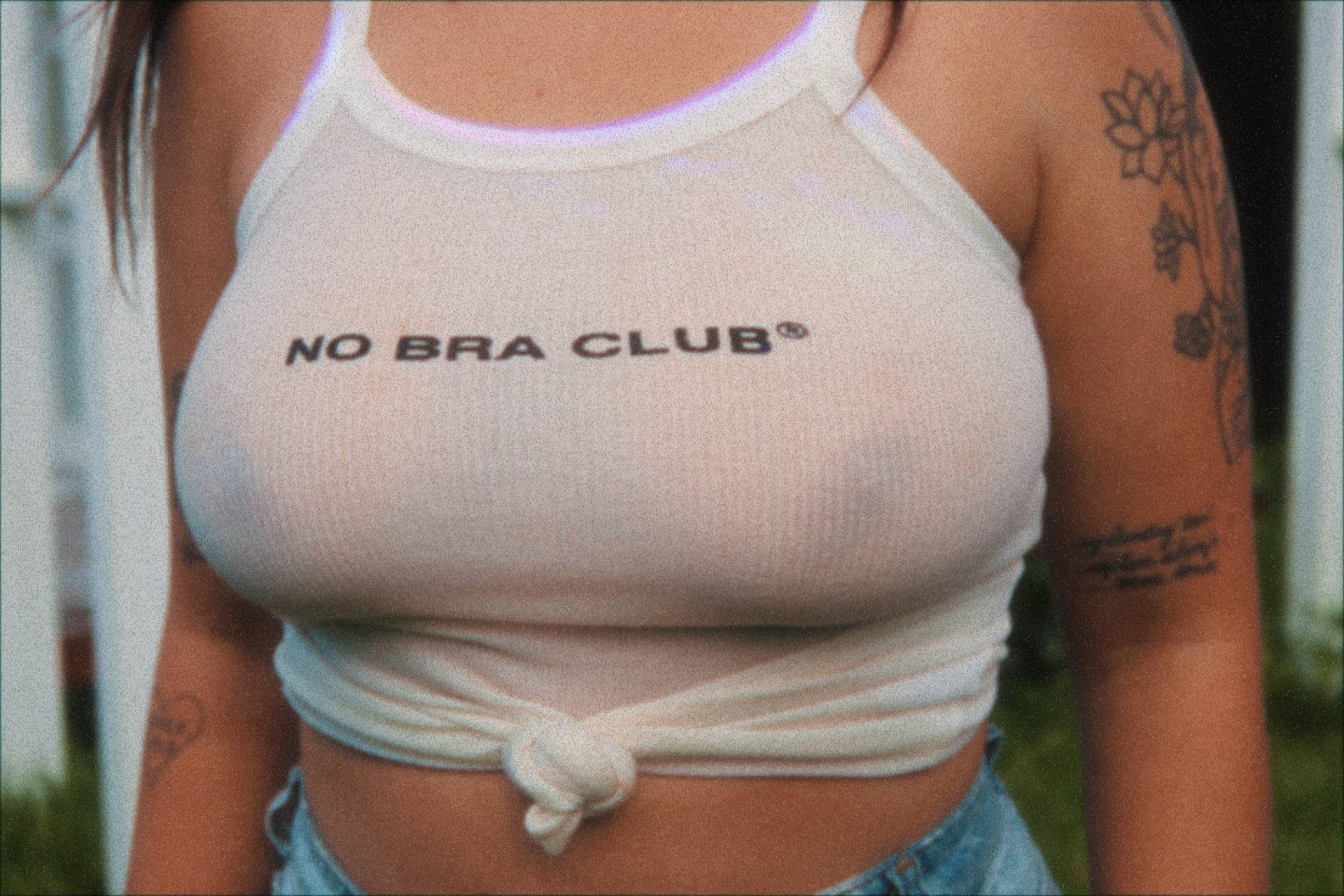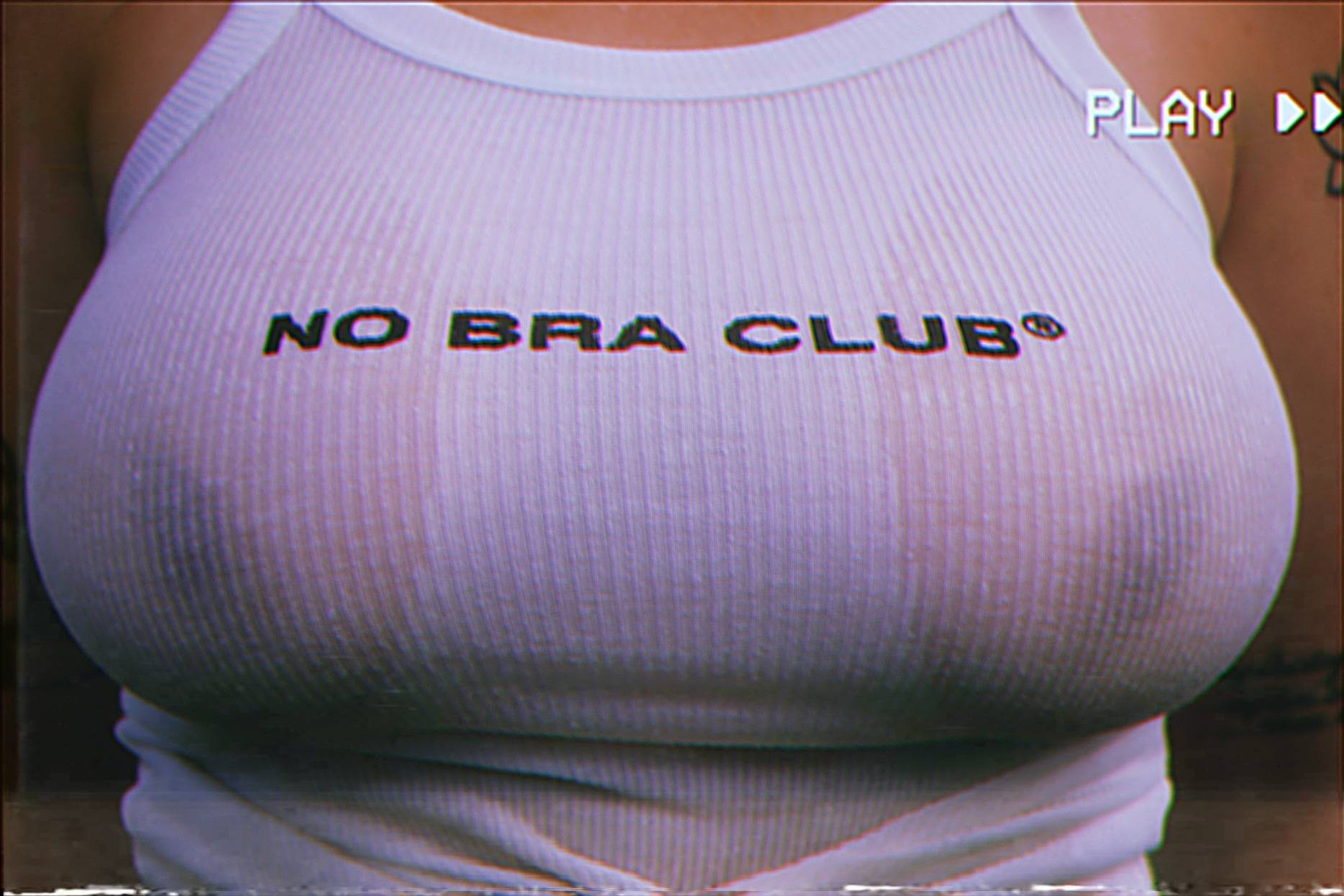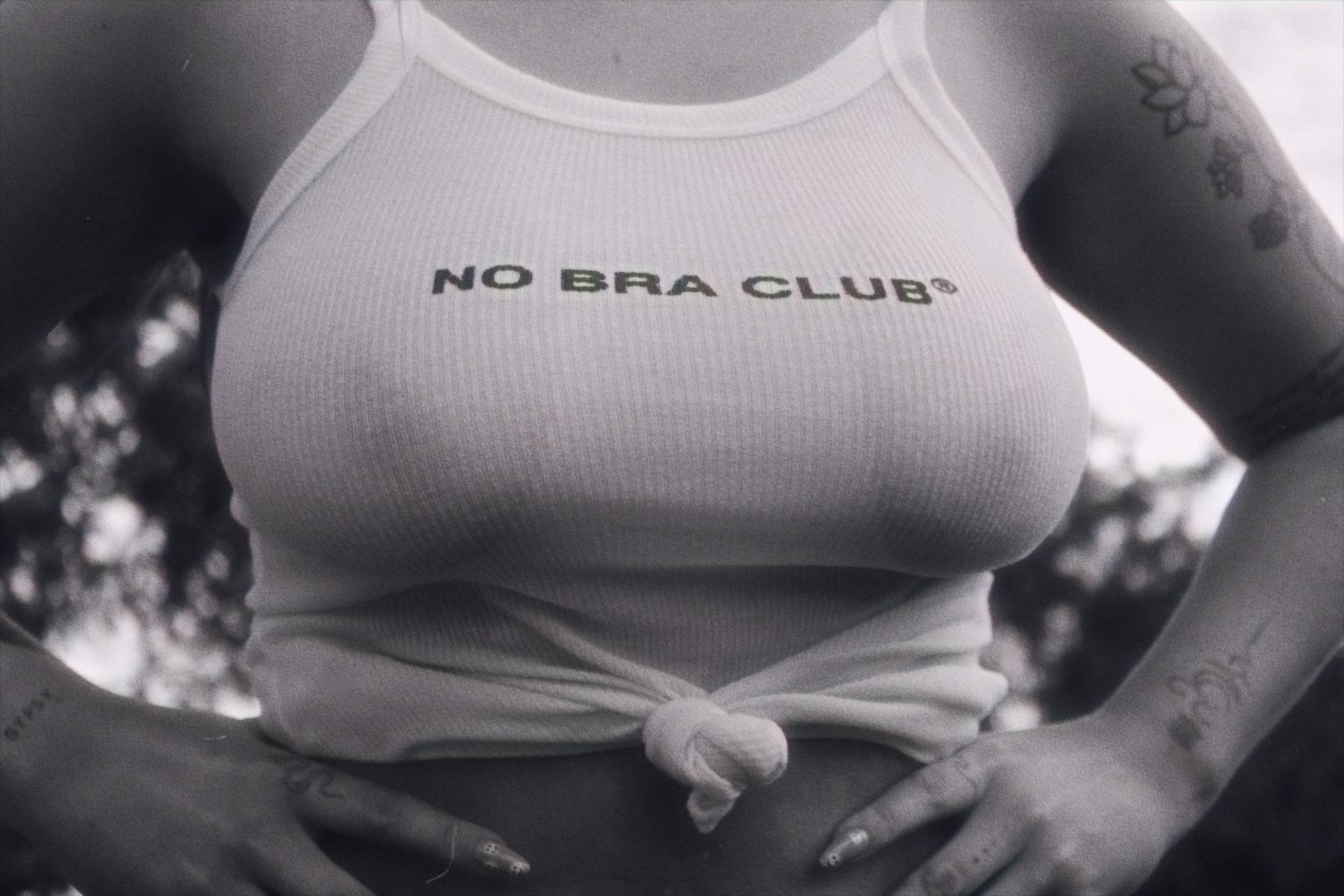 UNTIL NEXT WEEK... NO BRA CLUB XX 
WANT TO BE FEATURED IN NBCWEEKLY ?